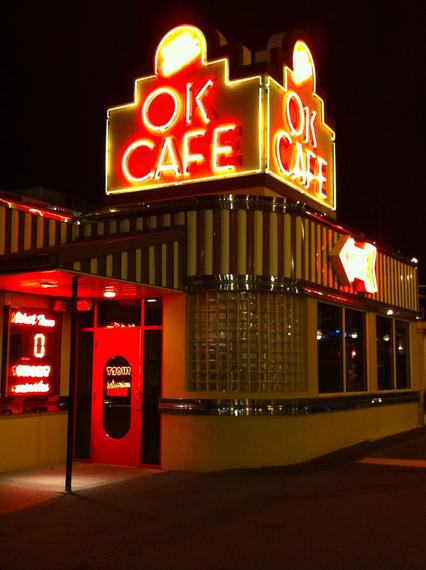 OK Cafe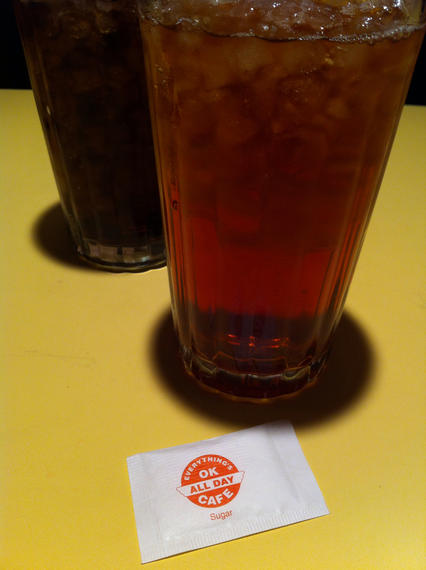 Everything will be ok.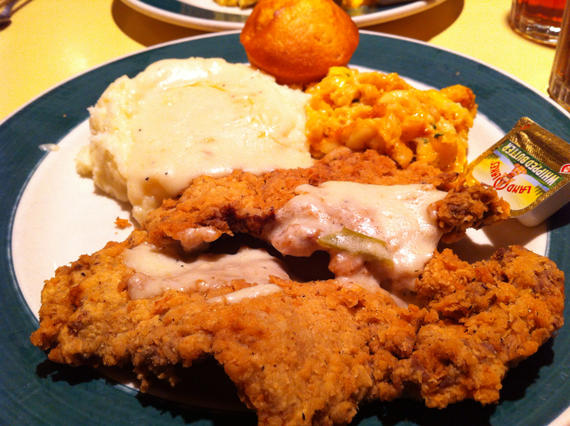 Country Fried Steak with White Country Gravy, Mashed Potatoes, & Squash Casserole
If you don't specify white country gravy, you might end up with brown gravy on your mashed potatoes.  So, be sure to ask.  We both loved the fact that the country fried steak wasn't drowning in sauce.  Bonus points added for appropriate sauce usage.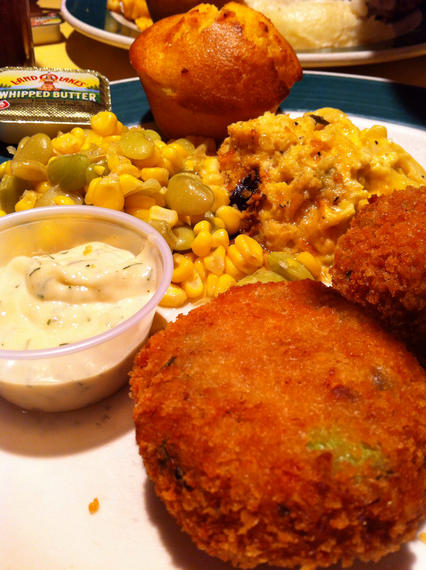 Crab Cakes with Succotash & Squash Casserole
This meal was firmly planted in the OK camp …except, that squash casserole.  It was dripping with butter in the most frightening of ways.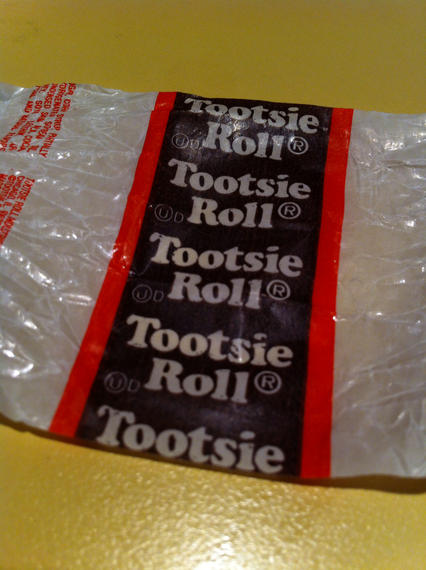 And, A Tootsie Roll For Dessert
OK Cafe
1284 West Paces Ferry Road
Atlanta, GA 30327
404 233 2888