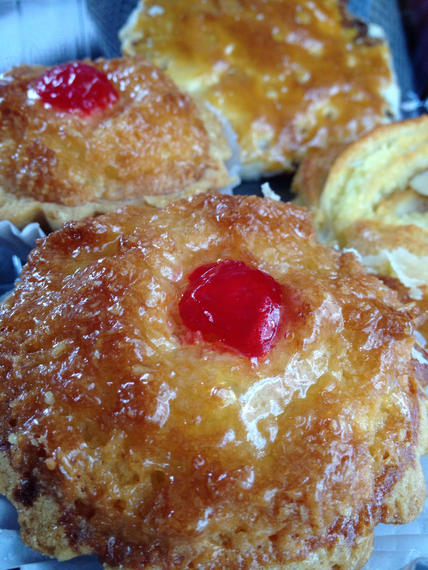 Coconut Tarts
Glazed with (apricot?) jelly and topped with a cherry, these moist little coconut tarts are some of the best coconut tarts we've ever tasted.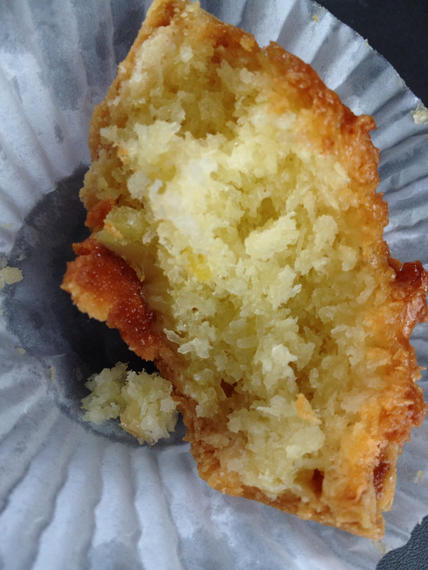 Stuffed with a super moist and rich coconut filling that's one part cake and one part cookie, it's pure heaven.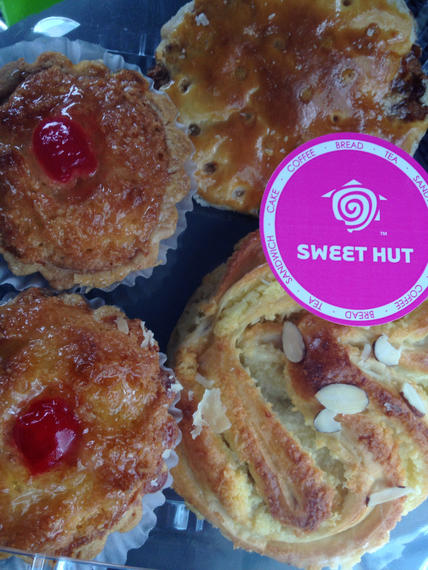 Two Coconut Tarts, One Coconut Butterfly, & One Madam Pie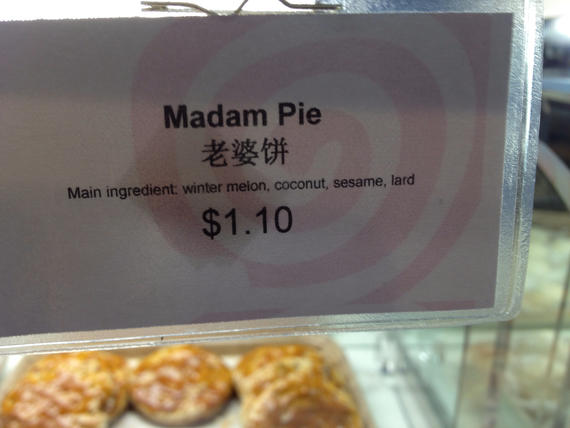 Madam Pie
This cookie shaped treat was a flattened sweet dotted with candied winter melon, coconut, and sesame seeds in a rich, flaky pastry crust.  The tiny pieces of winter melon were so sticky sweet that the pieces stuck in our teeth like little bits of sugary caramel.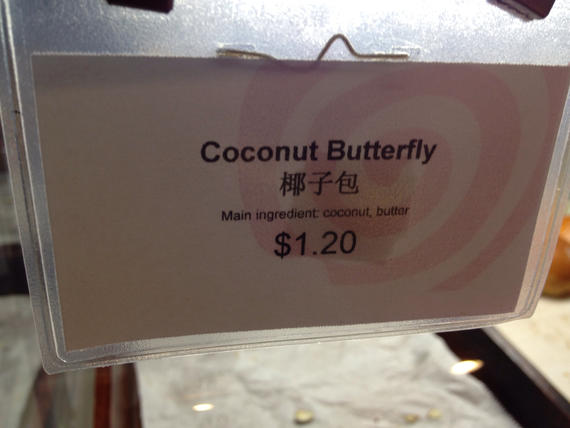 The only complaint?
This place is so busy its hard to find your favorite treat in stock.  At least half of the trays were empty at the time of our visit.
(We grabbed the last coconut butterfly on our visit.)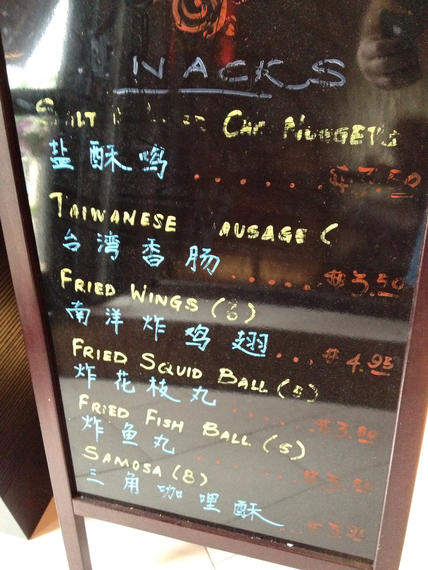 Daily Snacks List
There are plenty of snacks, savory sandwich rolls and buns if you don't have a sweet tooth.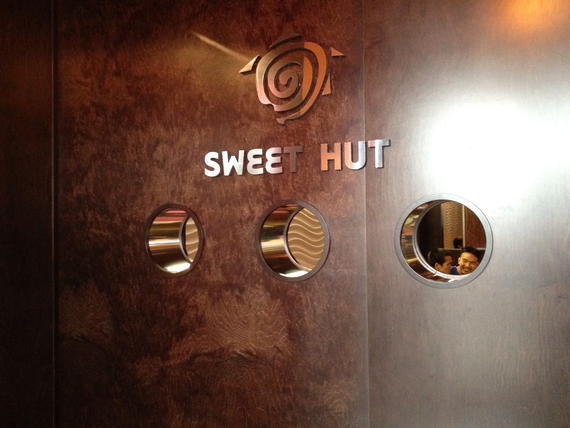 Sweet Hut Bakery
5150 Buford Highway
Suite A-100
Doraville, GA 30340
404 996 1993