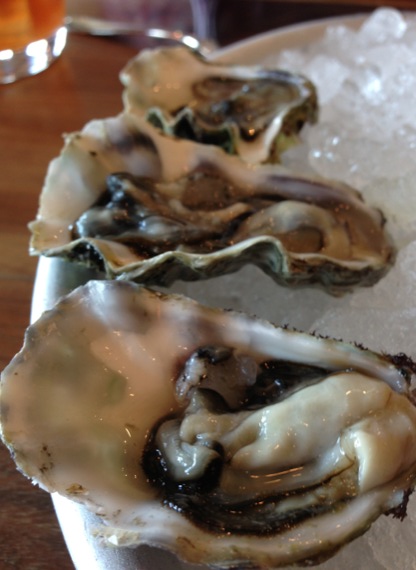 Oysters, West Coast
Sweet and bursting with an incredible depth of flavor, we loved them.  These oysters are meant to be eaten as they are.  They're just too good to be hidden under a mignonette or grated horeseradish.  Add a drop or two of lemon, if you must.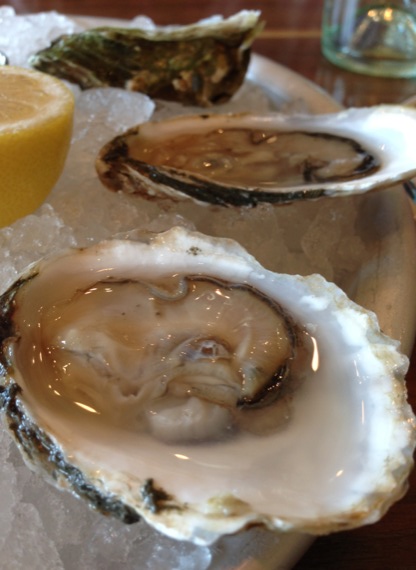 Oysters, East Coast
Lovely and delicate, these were quite mild by comparison.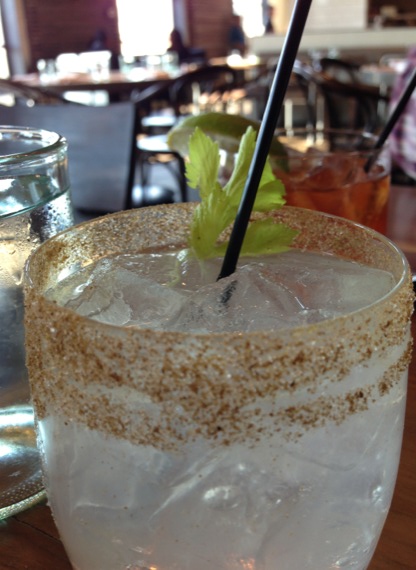 Mother of Pearl
Death's Door gin, Fever Tree tonic, Fee Brothers celery bitters, garnished with a celery leaf and powdered celery salt dust the rim, this was a divine way to wash down those oysters.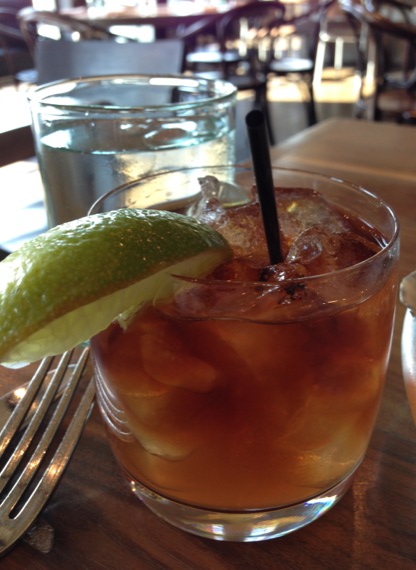 Realease The Kraken
Take one Dark & Stormy.  Then, add a touch of sweetness & spice.  Someone was a bit light-headed after one.  And, that just never happens.  So, there was a good dose of liquor hiding in those depths.  Oh yeah, we'll definitely be back for more cocktails.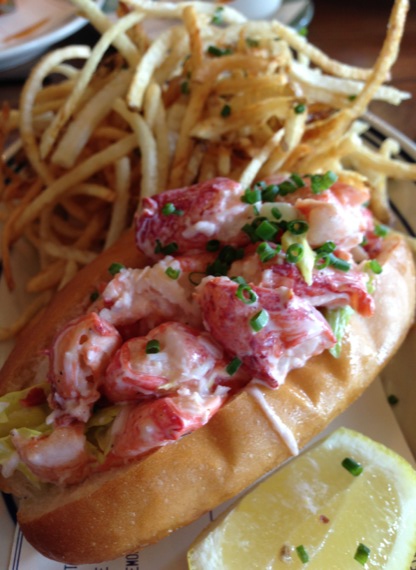 The Lobster Roll
It's  a thing of beauty.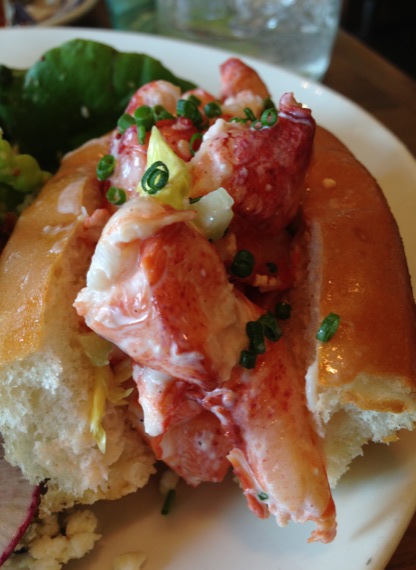 Oh, So Very Good
Each and every mouth-filling morsel of lobster was supremely tender and rich with flavor.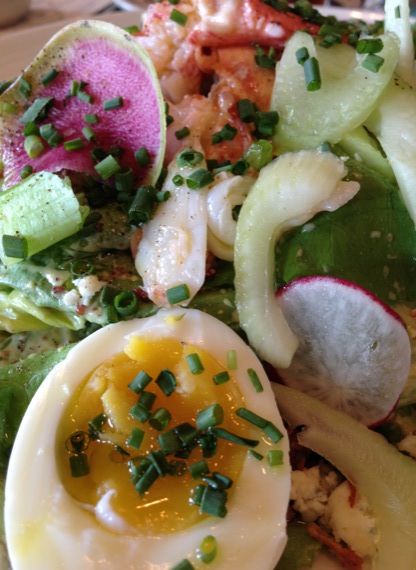 The Lobster Cobb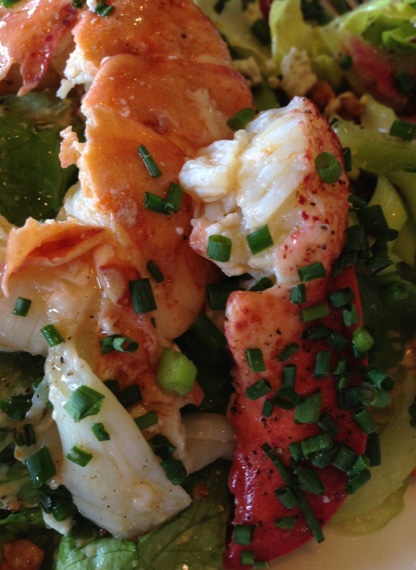 Dressed with a lovely Dijon vinaigrette, those lusciously tender bites of lobster take on an almost buttery quality.  The sharp bite of Dijon mustard underlines the sweetness of the lobster.  This was one divine salad that was utterly packed with quality ingredients.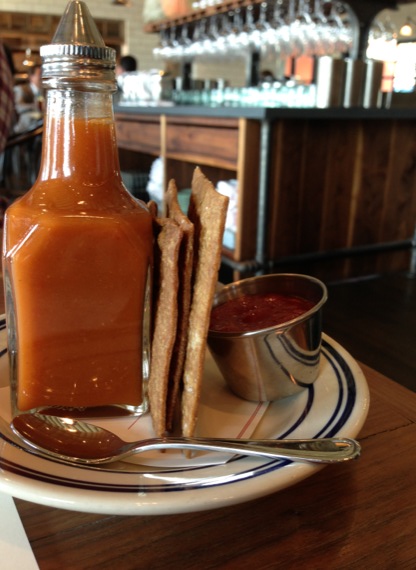 We didn't forget about those buttery, wheat crackers that broke into crisp shards.  We nibbled up almost every bite.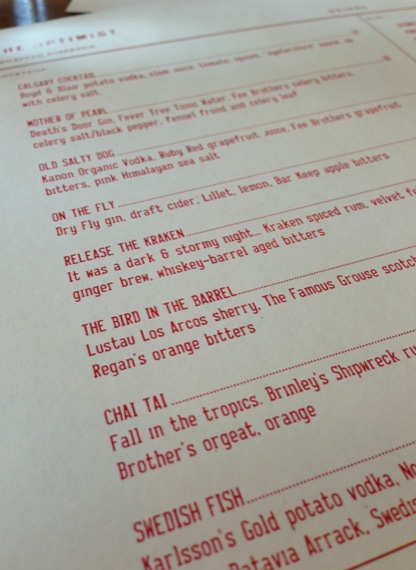 Next time… decisions, decisions.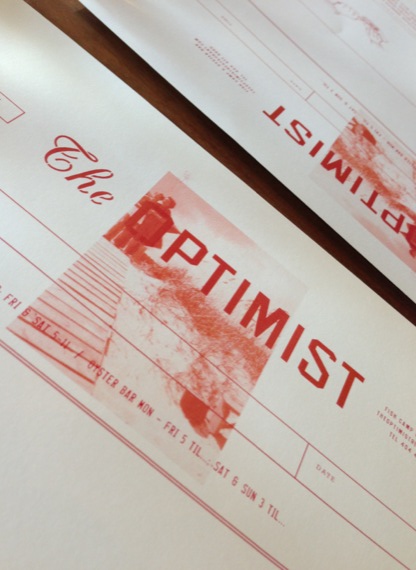 The Optimist Restaurant
914 Howell Mill Road
Atlanta, GA 30318
404 477 6260