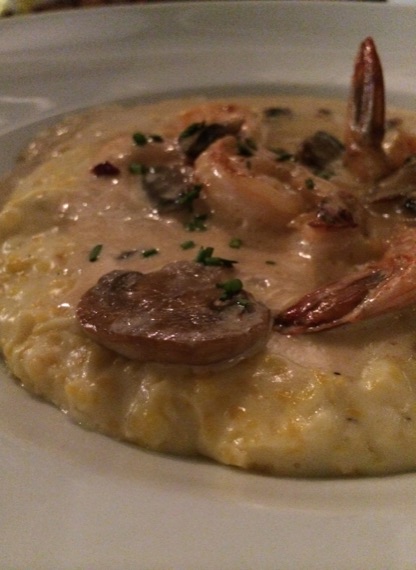 Shrimp & Grits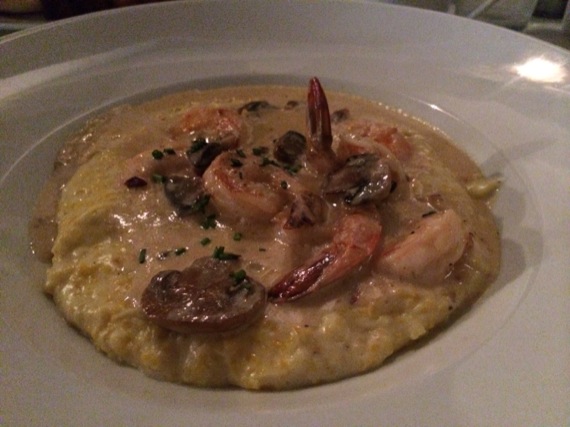 So rich and creamy,  those grits possess real substance and density.  Normally, we wouldn't think of density as a positive food attribute.  But, in this case, it was.  There was a dense, creamy custard quality that was extremely memorable in the best possible way.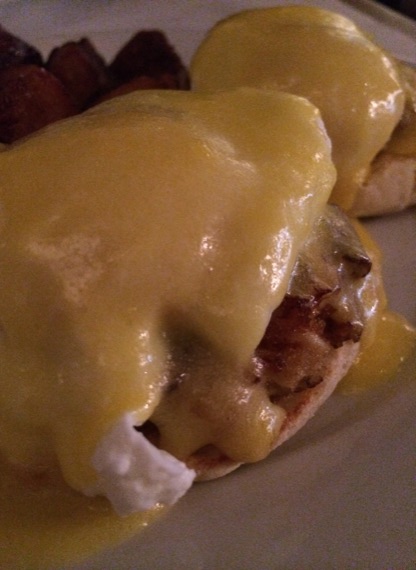 Crab Cake Benedict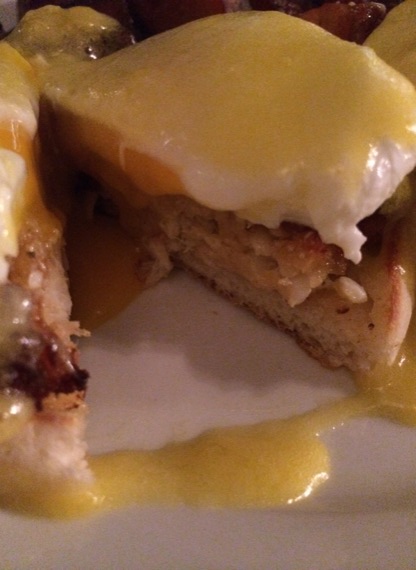 Tender and delicate, both eggs were beautifully poached.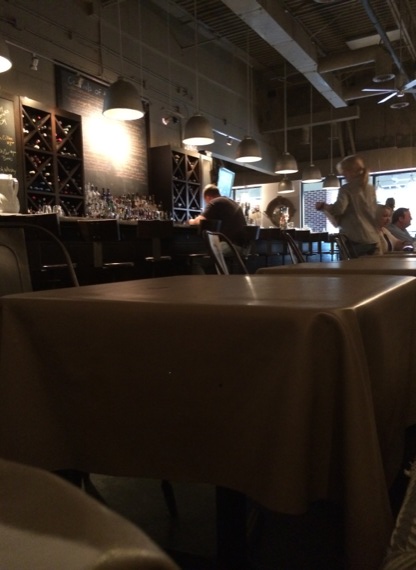 The noon-time full house quieted down around 1:30ish.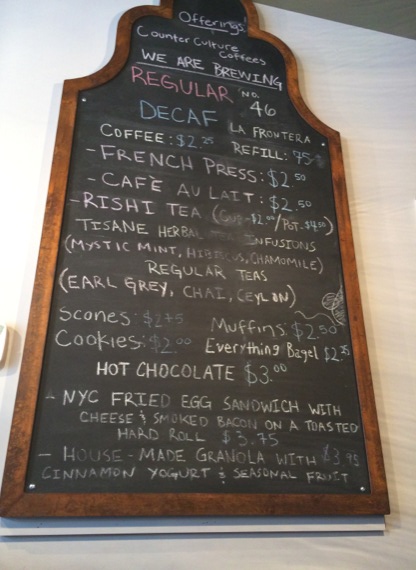 Counter Culture Coffee
And, there's a small selection of wine to browse as you wait for your table.
TBM Restaurant
Three Blind Mice
1066 Killian Hill Road
Suite 101
Lilburn, GA 30047
770 696 4139