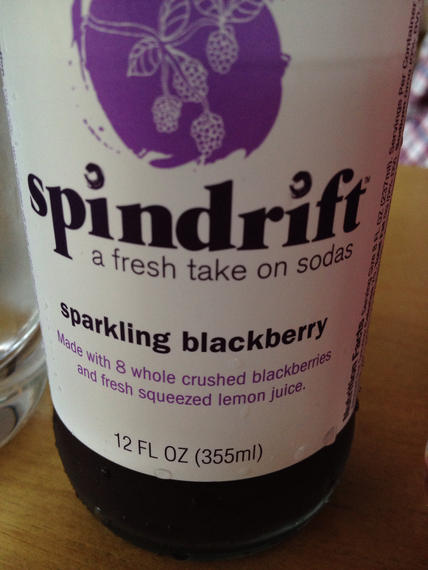 Spindrift Sparkling Blackberry Soda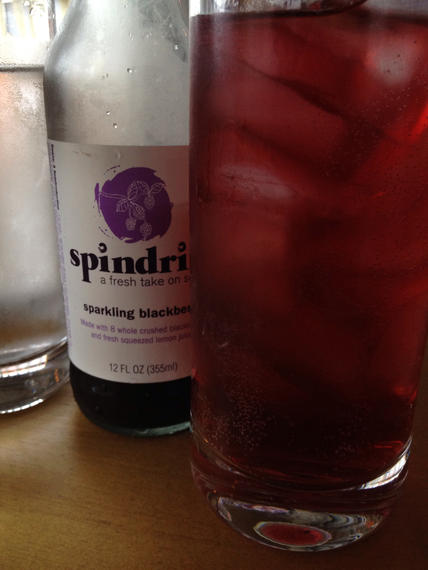 8 Blackberries & A Squeeze of Lemon
The scent of fresh blackberries hit both of us before ever taking a sip.  You really can see specks of blackberry in the bottle and suspended in the soda.  We both fell in love with this fresh tasting soda that had loads of tart blackberry flavor with a lovely touch of lemon.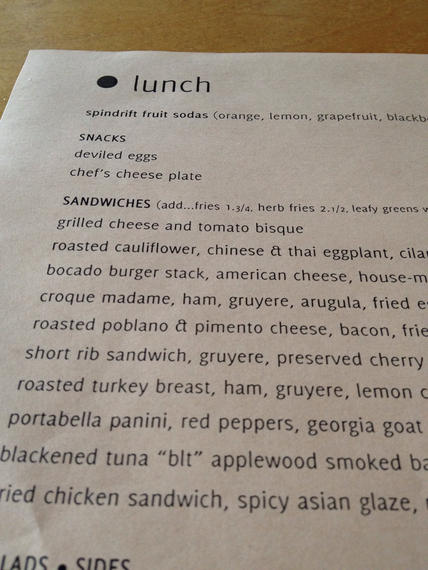 What's for Lunch?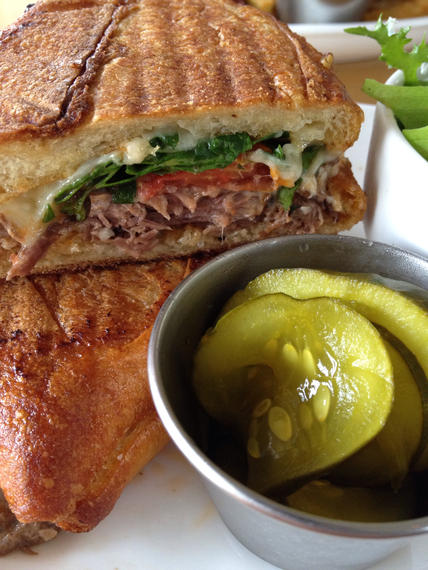 Pressed Short Rib Sandwich with Gruyere & Preserved Tomatoes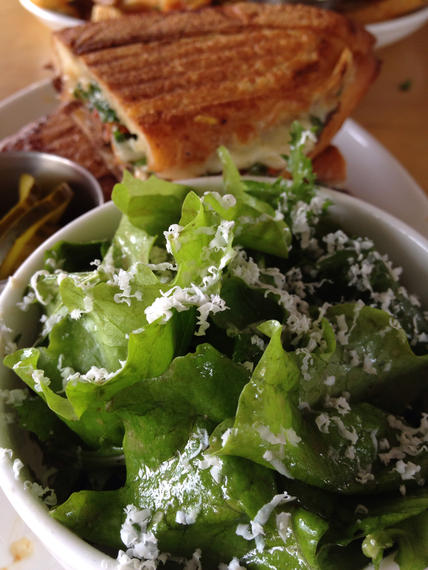 Served with a Leafy Green Salad Dressed in Balsamic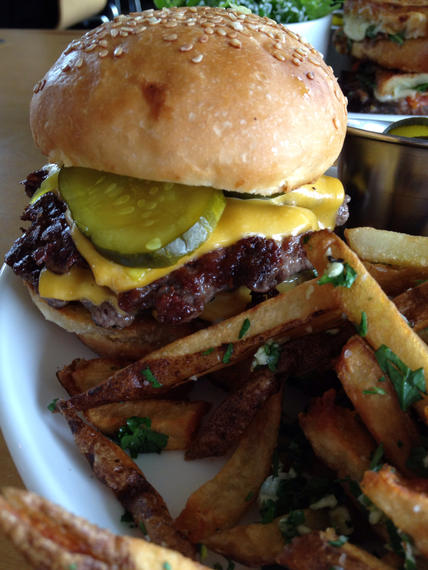 And, the Bocado Burger Stack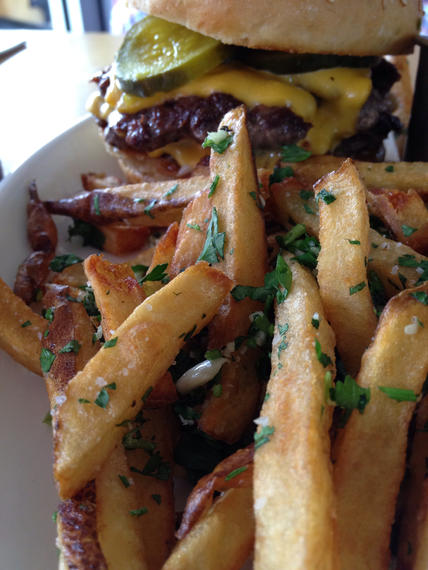 Served with Herb Fries
The only question:  Who's lunch was better?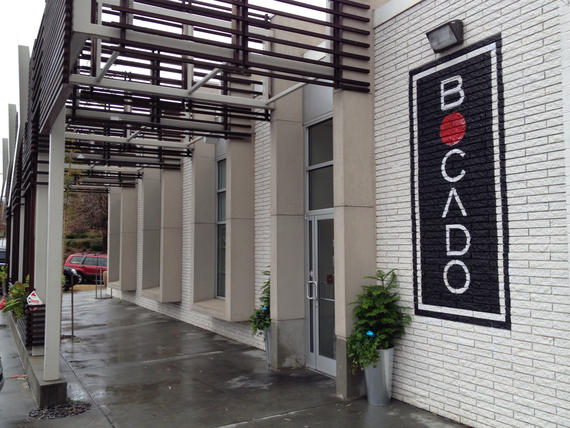 Bocado
887 Howell Mill Road
Atlanta, GA 30318
404 815 1399