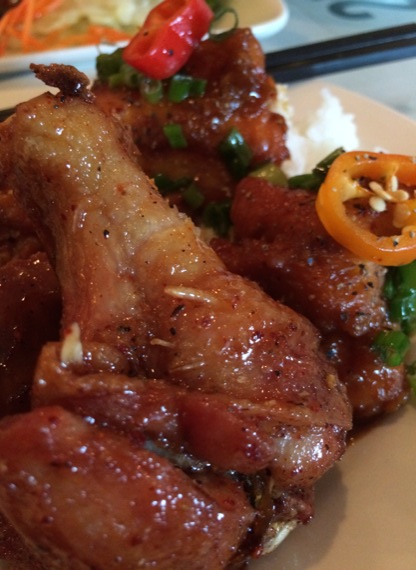 Cánh Gà Chiên Nước Mắm
Chicken Wings Glazed With Fish Sauce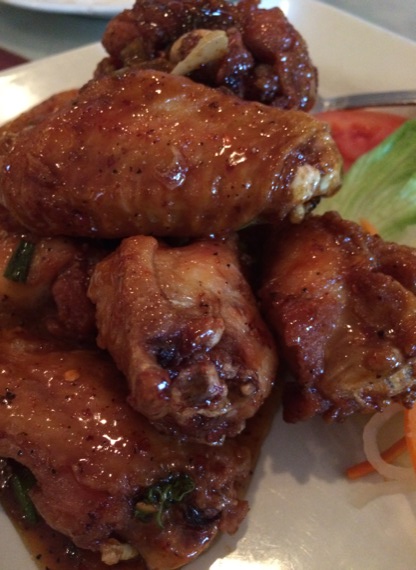 Crispy golden with a a great crunch and an incredible depth of flavor, these were even better than our memory of them.  The sauce barely coated each crispy chicken piece allowing both sauce and chicken to shine.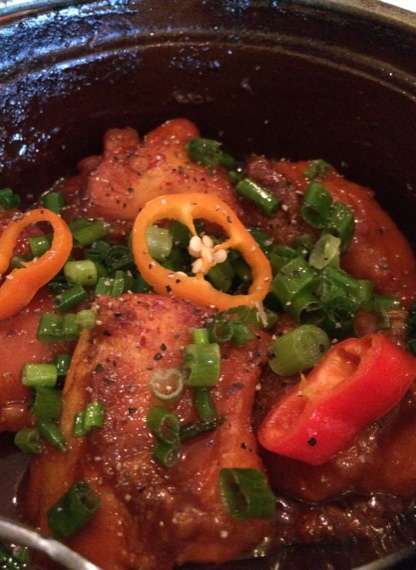 Cá Kho Tộ
Catfish In Clay Pot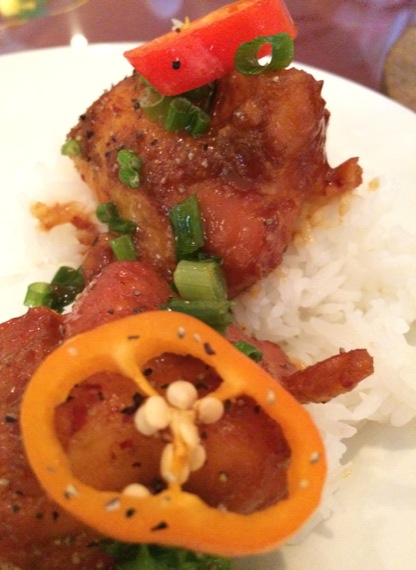 Perfectly tender and amazingly buttery, each thick piece of catfish was a revelation.  Without a doubt, this was one of the best catfish dishes we've ever had the good fortune to eat.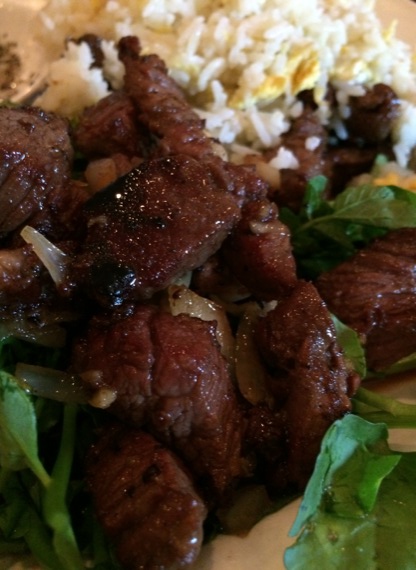 Thịt Bò Lúc Lắc
Shaking Beef
Beautifully browned on the outside, each chunk of beef was pink at its center.  Pea sprouts and cilantro added a lovely and fresh touch of green to the rich beef.  This was another great dish.
Nam Phuong
5495 Jimmy Carter Blvd
Norcross, GA 30093
770 409 8686