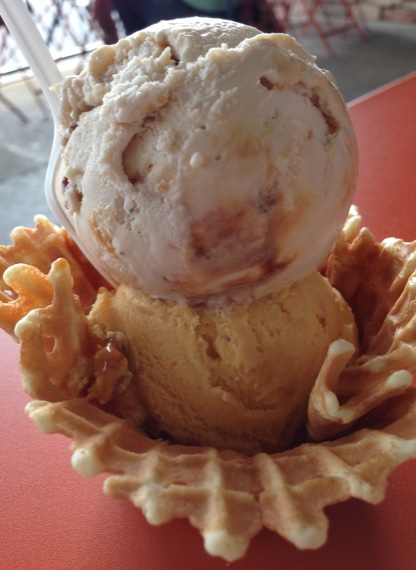 Banana, Caramel Pecan & Spiced Pumpkin, Caramel, Pecan
Why are we starting with dessert?  Both of these flavors were outstanding.  And, we had a hard time picking a favorite between these two deliciously rich combinations.  But, in the end, we have to give the edge to the banana, caramel, pecan.  Even stuffed to the gills, we wanted more of it.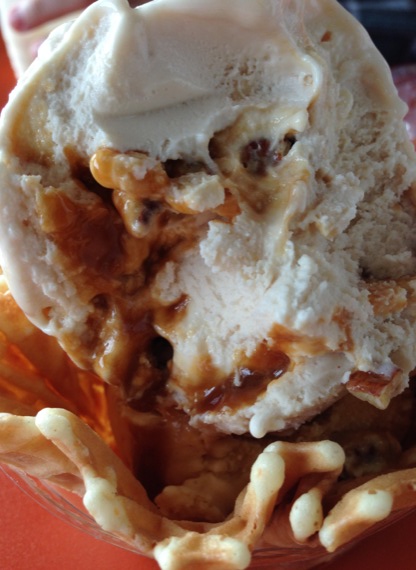 Every bite was filled with big chunks of pecans and soft, creamy caramel.  You want every one of those flavors to grace each bite, too.  These flavors were made for each other.
Best ice cream flavor of the year?  Hell yeah!!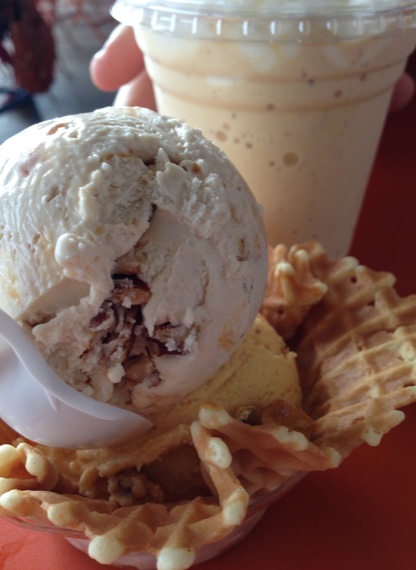 We also devoured a milkshake of spiced pumpkin.  It was delicious.
So delicious… but, maybe a bit too chunky.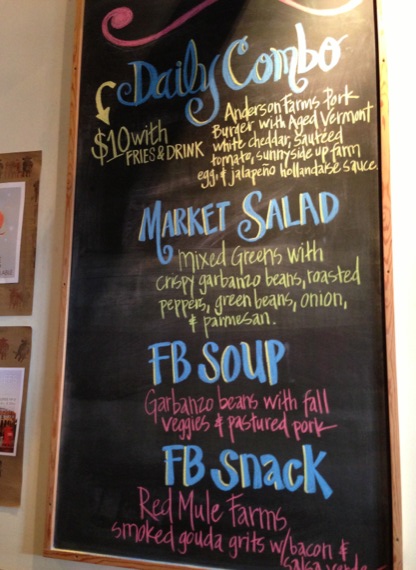 Pork Burger?  Maybe next time…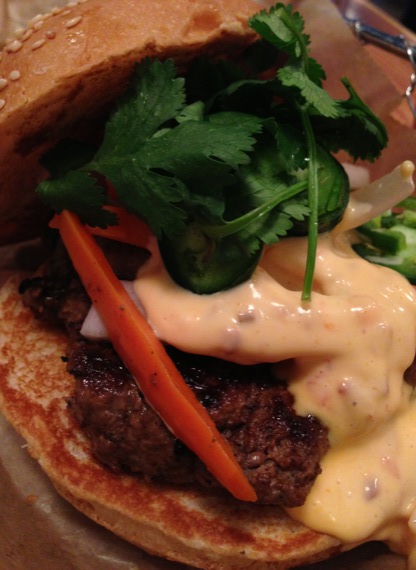 The No. 3 — Bahn Mi Burger
Fresh jalapeños, cilantro, chili mayo, pork pate, pickled onions, carrot slivers, and cukes…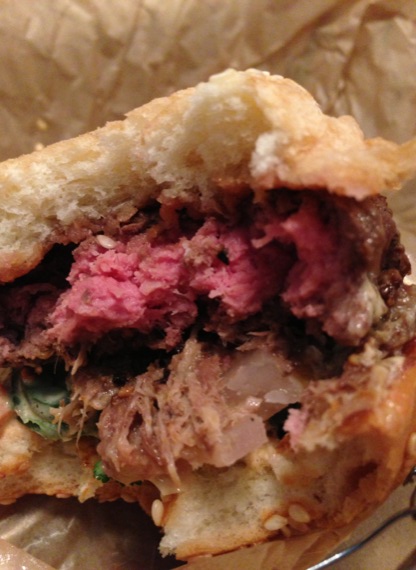 …top a perfectly "medium" burger with lovely bits of char at the edges.
This is one of our favorite burgers.  And, without a doubt one of the best we've had the good fortune to eat this year.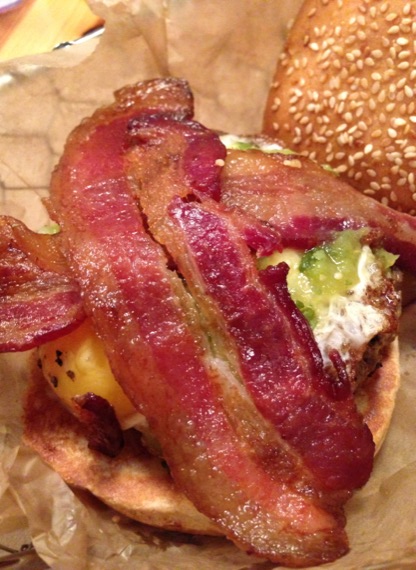 The No. 6 — Bacon, Pepper Jack, Salsa Verde & Sunny Side Egg
Why top a burger with an egg?  Well, that lovely creamy yolk creates a rich, savory, and custardy sauce that adds another layer of flavor to this mountain of decadence on a bun.  And, if you need another reason, it turns a burger into breakfast food any day of the week.  Delicious never goes out of style.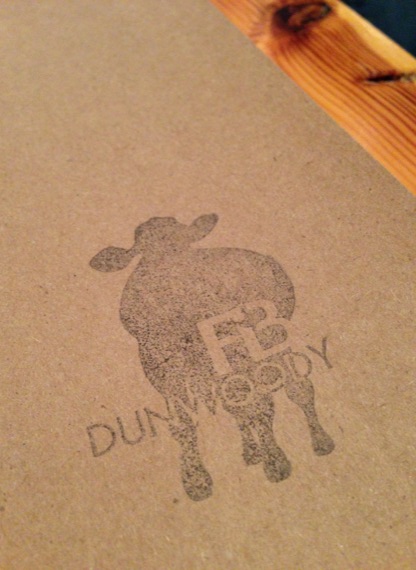 Farm Burger & Morelli's
4514B Chamblee Dunwoody Road
Dunwoody, GA 30338
770 454 2201
Morelli's
(Counter with 12 flavors — Inside Farm Burger)