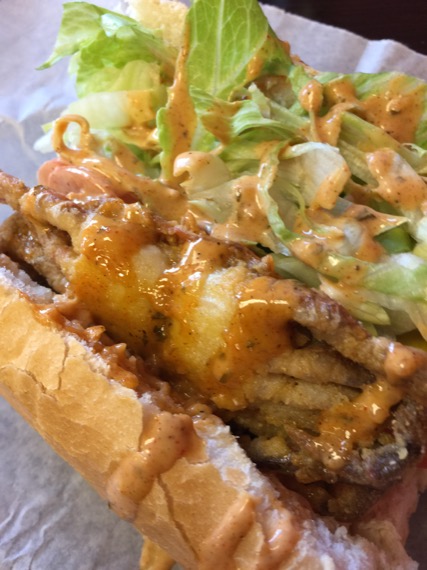 Soft Shell Crab Po'boy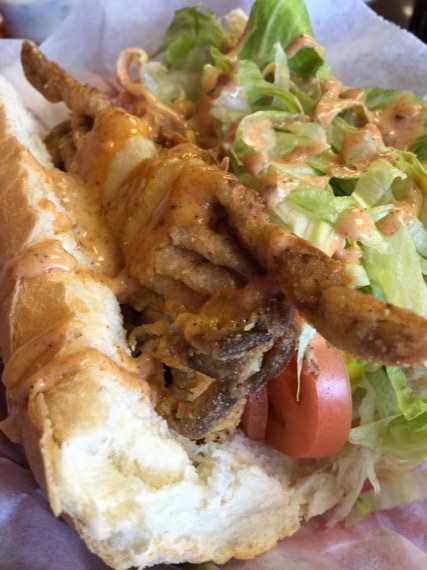 From the bread to the crispy crab to the nicely spiced drizzle of sauce on top, this was incredibly good.  We're already craving another one.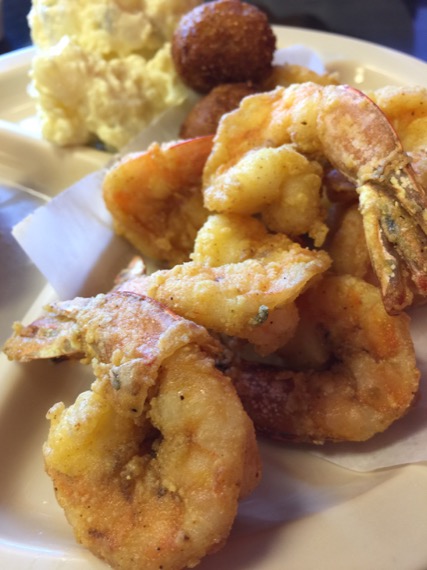 Fried Shrimp
Better on previous visits, but, these were still quite nice.  We appreciate the light handed touch used to apply the breading.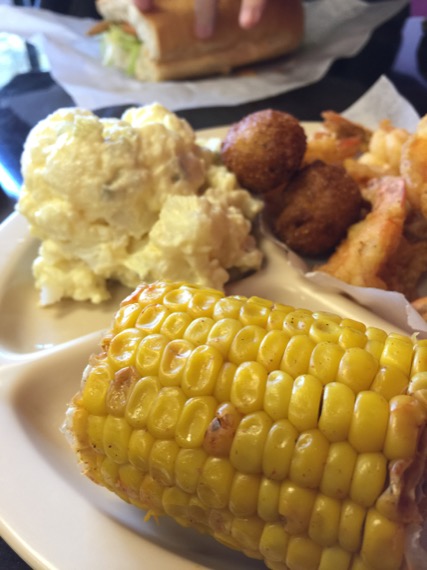 Corn, Potato Salad, & Hush Puppies On The Side
Crawfish Shack Seafood
4337 Buford Highway
Suite 170
Atlanta, GA  30341
404 329 1610