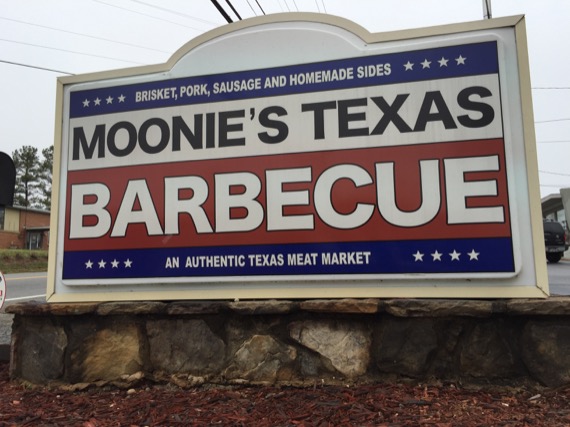 Moonie's Texas Barbecue
Another visit, another barbecue feast to remember…
and then some…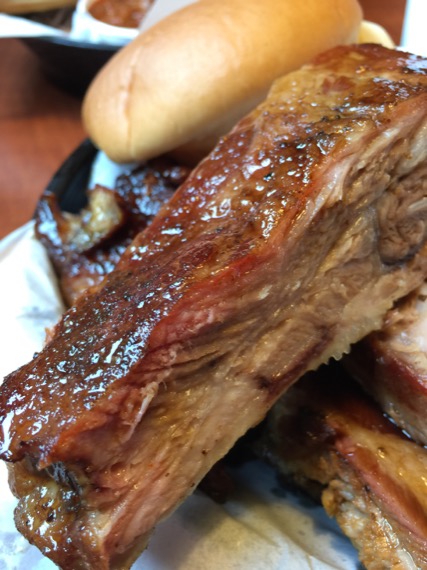 The Ribs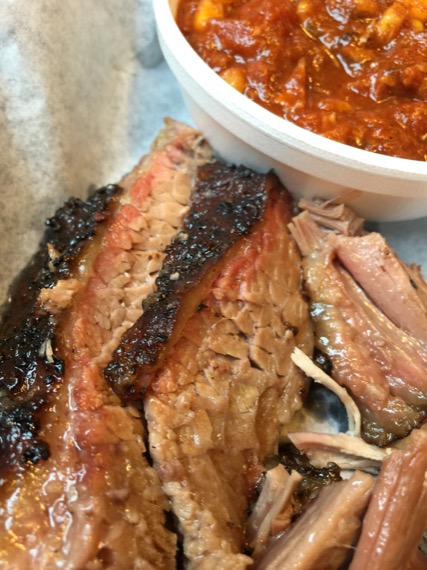 The Brisket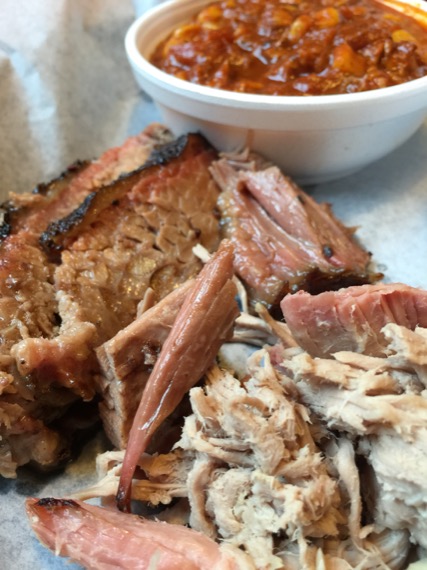 The Pork & Brunswick Stew
It's all good… so very very good.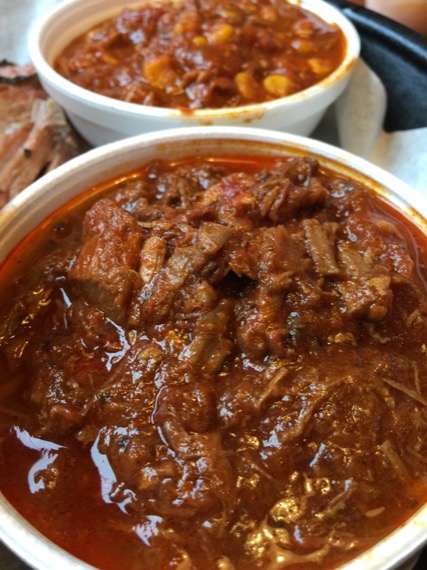 The Brisket Chili
It's rich, delicious and absolutely chock full of beef.  Smoky beef and rich tomato sauce swimming with spice make this more than a side dish.  Sometimes, we'll make a meal out of this generous portion.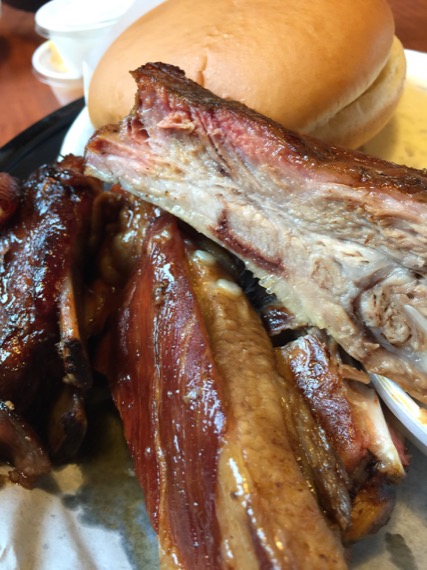 But, it's the ribs that we just can't live without.  We're already craving more.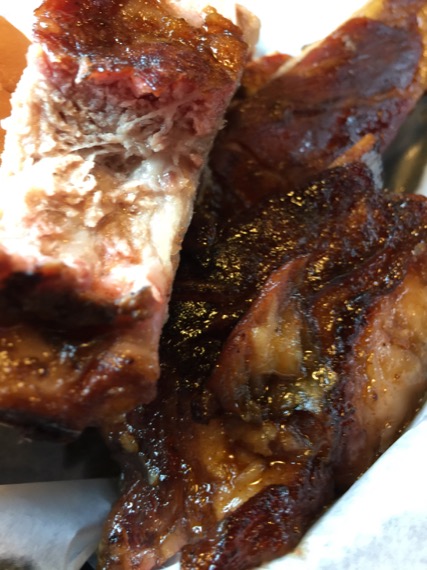 So tender, they demand to be eaten.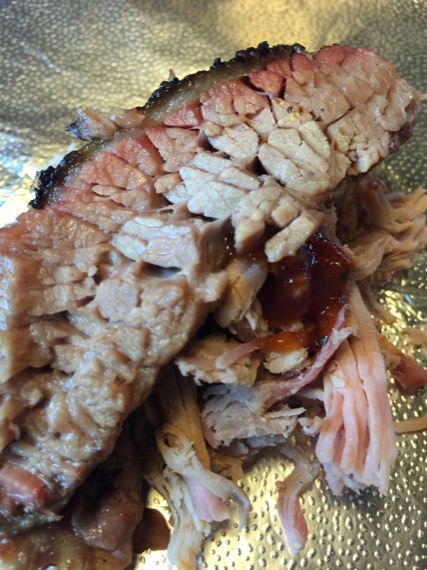 Leftovers?  Equally divine, they were tender and succulent hours later.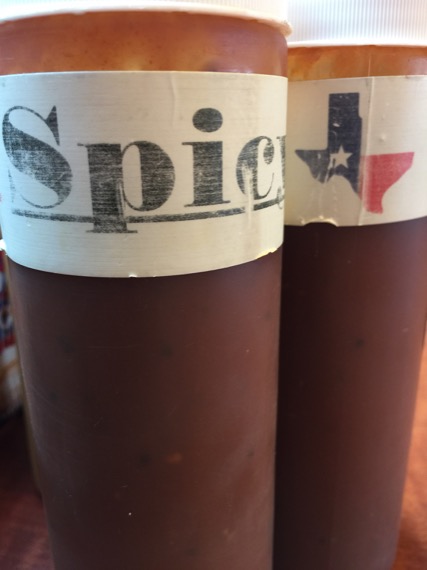 It's all about the spicy sauce.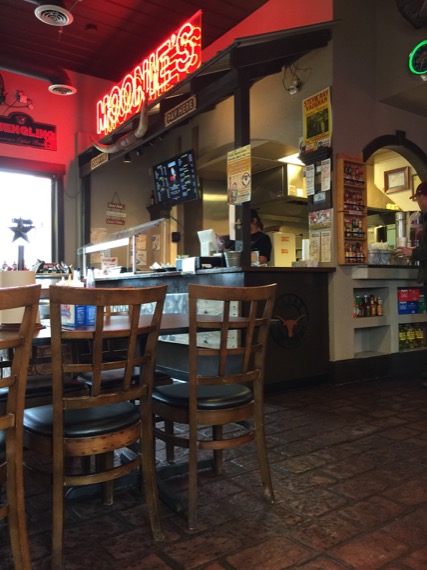 Another near perfect meal from start to finish?  Check!
It might be over a 40 minute drive outside of the city.  But, it's worth each and every second of that drive.  Take a little road trip.
Moonie's Texas Barbecue
5545 Atlanta Highway
Flowery Branch, GA  30542
678 828 8366