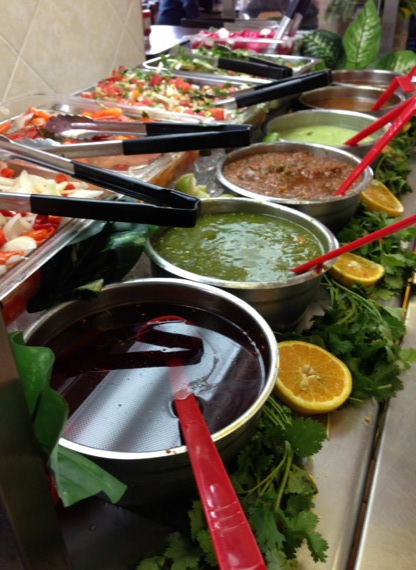 Salsa Bar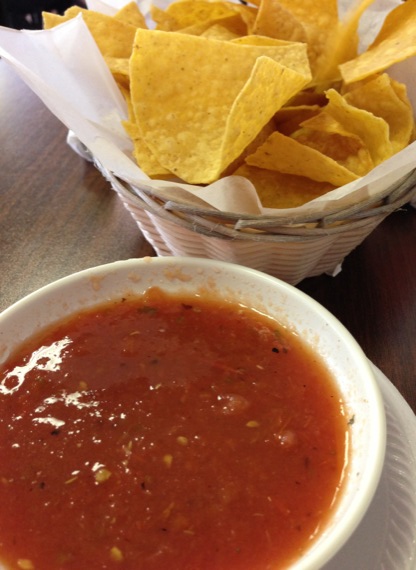 Chips & Mild Salsa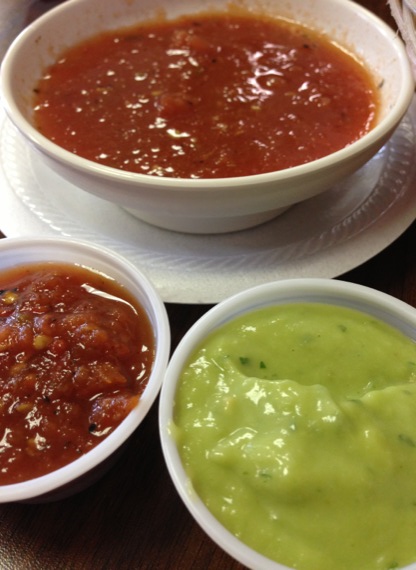 Mmm… much better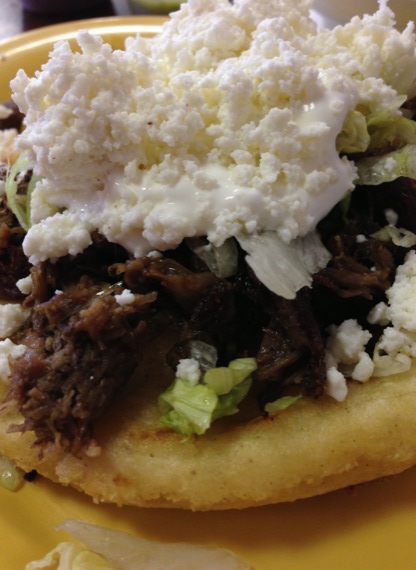 Sopes Suadero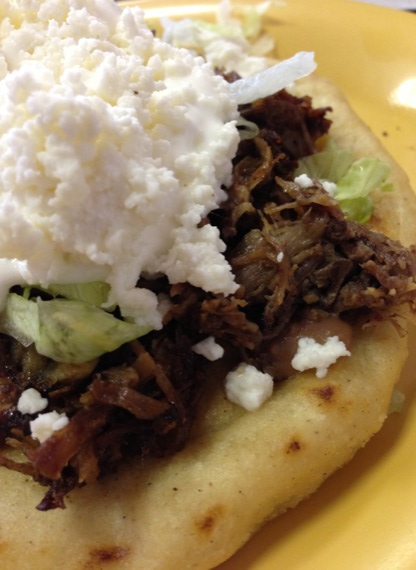 Tender brisket is shredded with edges crisped up on the grill.  Rich, beefy, and generously topped with sour cream and crumbled cheese, this was one of the highlights of the meal.
Too good.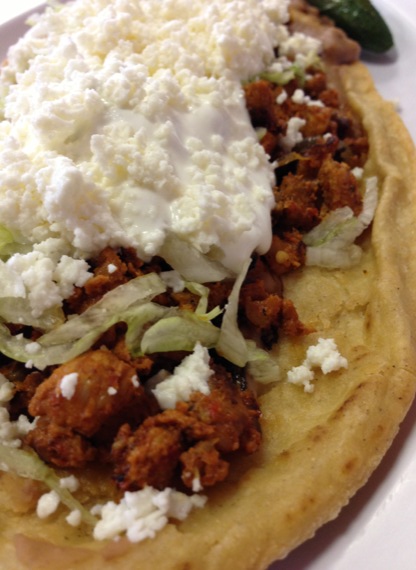 Huaraches Al Pastor
From the dense fried masa base to the mountain of pork and toppings,this could be a meal on its own.  It's nothing short of gigantic.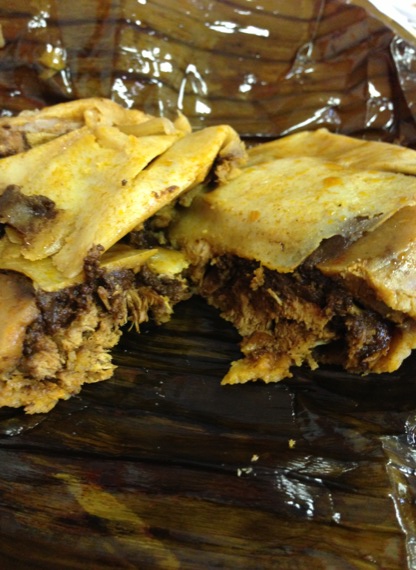 Chicken Mole Tamale Wrapped in a Banana Leaf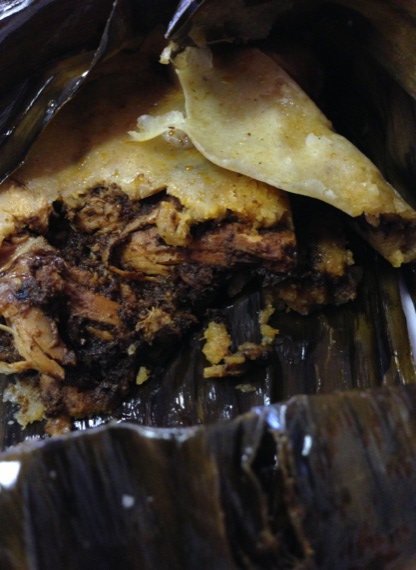 The banana leaf adds a lovely herbal quality that almost hints at smoky.  And, this fabulous tamale was jam-packed with tender chicken.  It would be a serious understatement to describe the filling as generous.
And, divine.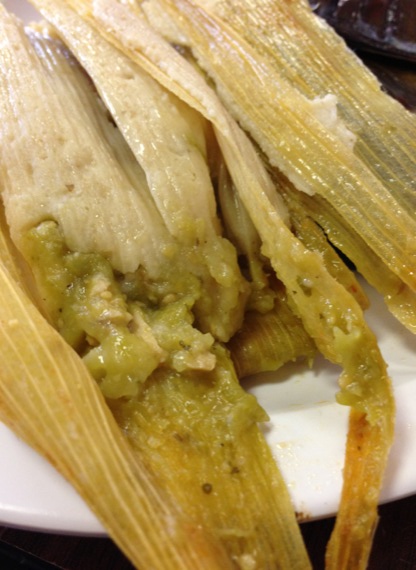 Tamale With Chicken And Green Sauce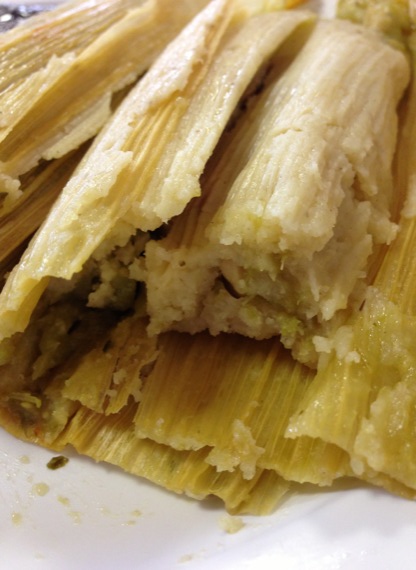 Hidden inside…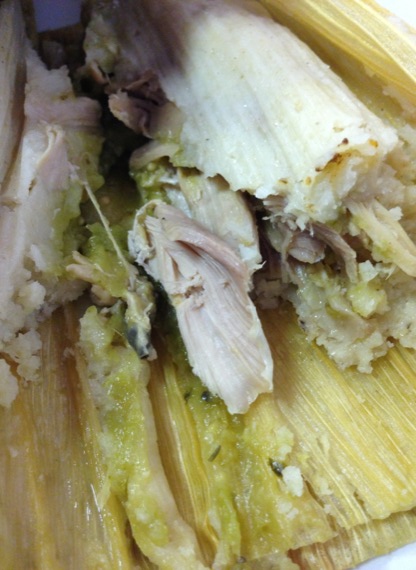 A generous mix of tender chicken (both white and dark meat)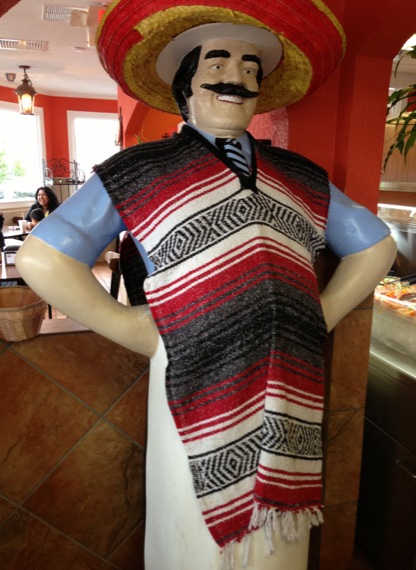 Taqueria La Oaxaquena
605 Mt Zion Road
Jonesboro, GA 30236
770 960 3010