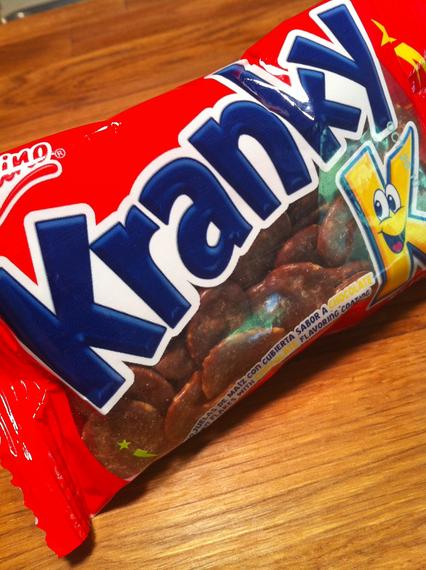 Kranky
Chocolate covered corn flakes, these were not bad… in that convenience store candy sorta way.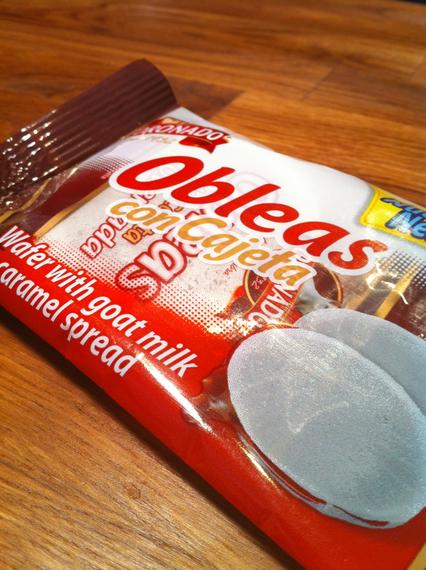 Obleas
Rice paper wafers filled with a thin layer of cajeta (goat milk caramel)… but, the cajeta had an unpleasant gritty texture.  They're edible, but, not a fan.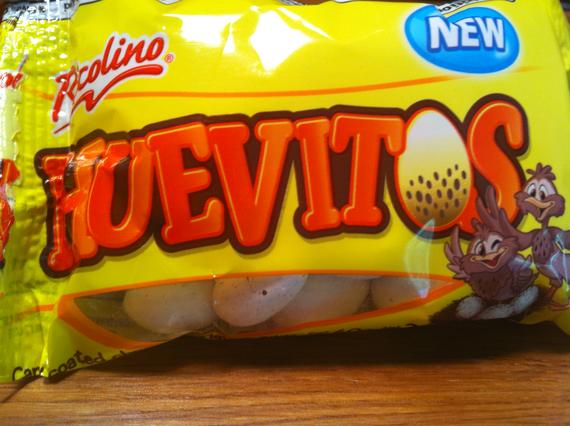 Huevitos
Now, these were truly awful.  They might be the worst excuse for a candy… ever.  The taste?  Toothpaste in a candy sugar shell.  Yuck.  You're not supposed to swallow toothpaste.  These were so very wrong on many levels.
The next time we visit Carniceria Mi Pueblo #2, we'll skip the candy and hit the cabinet with baked goods up front.  For a small market, the cabinet had a nice assortment of pastries, cookies and sugar crusted rolls.
Carniceria Mi Pueblo #2
4005 Buford Highway
Atlanta, GA 30345
404 636 7727