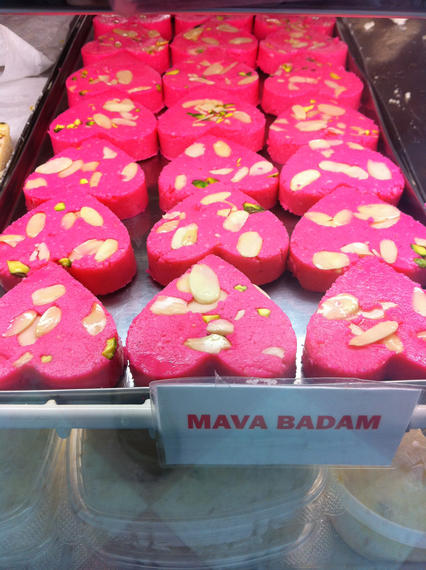 Mava Badam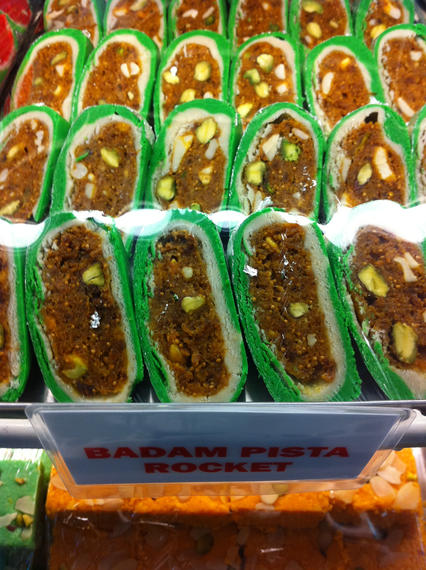 Badam Pista Rocket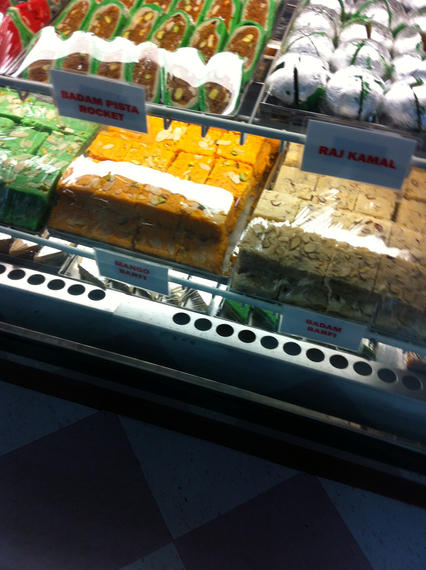 Raj Kamal & Mango Barfi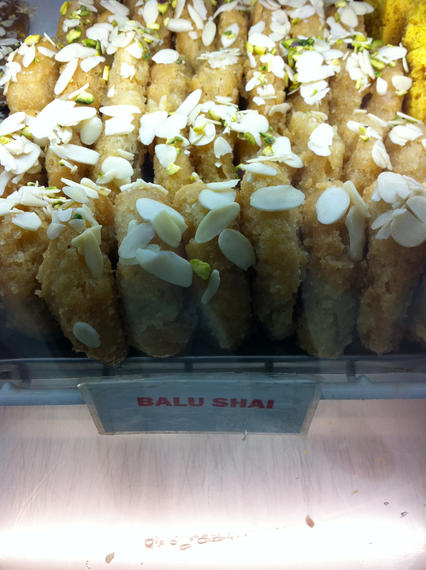 Balu Shai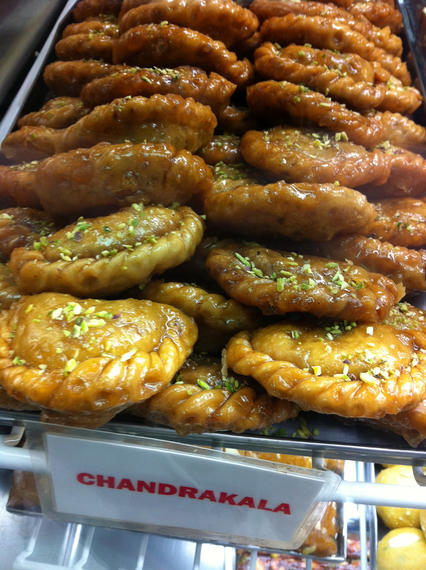 Chandrakala
(still our favorite)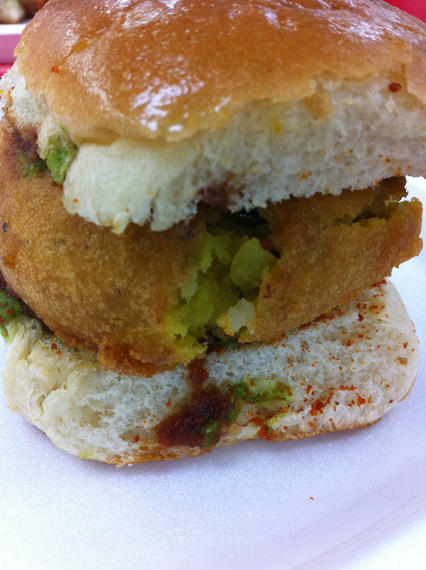 Vada Pav
It's sweet & savory.  Crispy deep-fried yummy on the outside opens to soft potato comfort food goodness in the middle, these are one brilliant food in the world of things deep fried.  We'll never tire of these.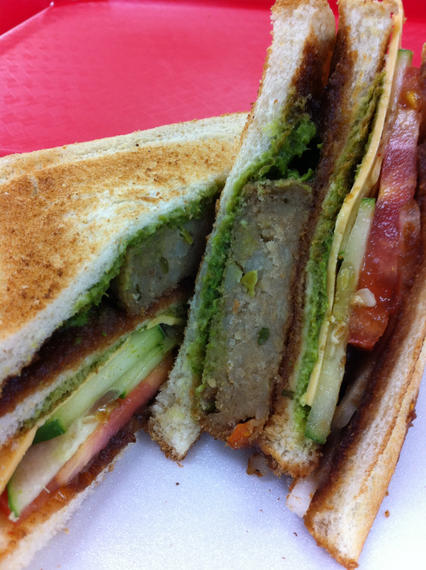 Gokul Sweet's Club Sandwich
Our attraction to Gokul Sweet's club sandwich wasn't love at first sight.  This is an unusual (and unusual looking) sandwich.  It's certainly not the most attractive sandwich and it's more than a little odd.  We still find that the slice of yellow American cheese never ceases to puzzle and confuse us a bit.  Yet, at the same time, this is an interesting sandwich that grows on us a little bit more with every new visit.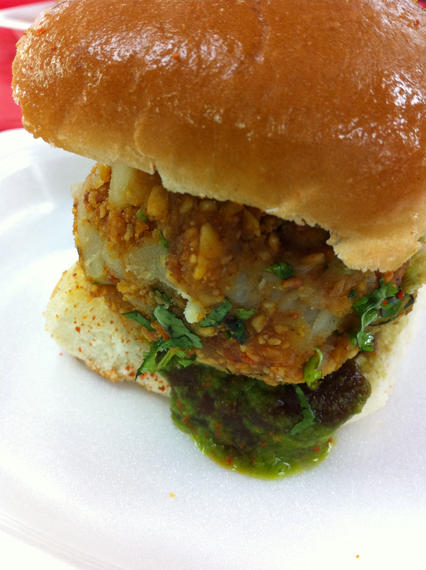 Dabeli
It would be impossible to leave without consuming at least one more ridiculously addictive Dabeli.  We don't want to eat it.  We have to eat it.  We're addicted.  Is it a snack, lunch, meal-on-a-bun, or all of the above?  One thing is a certainty, they're always divine.
Gokul Sweets
763 Dekalb Industrial Way
Decatur, GA 30033
404 299 2062