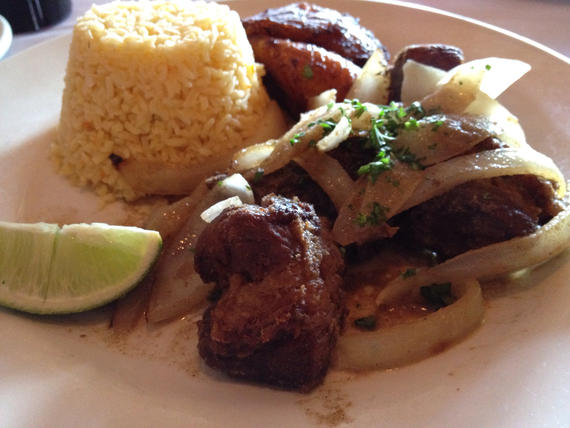 Masas de Puerco Frita
Tender chunks of roast pork are deep fried and served with onions marinated in mojo.  Mojo is the secret ingredient to so many phenomenal Cuban dishes.  This bright marinade and/or sauce consists of a blend of citrus, garlic and a touch of vinegar.
So good.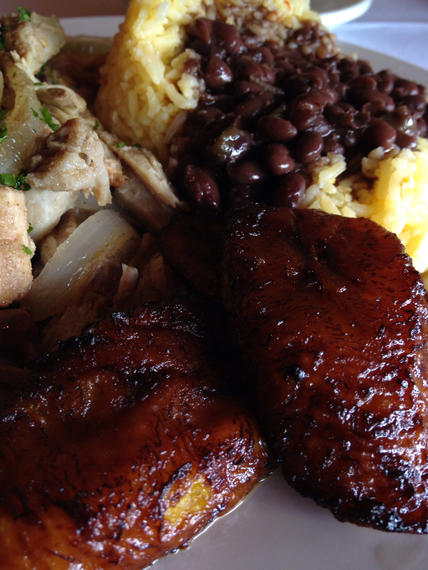 Platanos Maduros Perfection
Just look at the color of those gorgeous sweet and ripe plantains.  The sugars in the plantain caramelize to a deep, dark burnt caramel color.  But, there's nothing bitter or burnt here.  This is what a properly cooked sweet, ripe plantain looks like.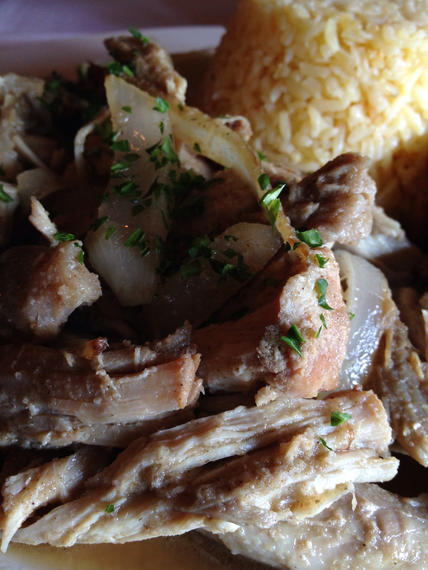 Lechon Asado
Roasted pork is shredded and tossed with onions in mojo.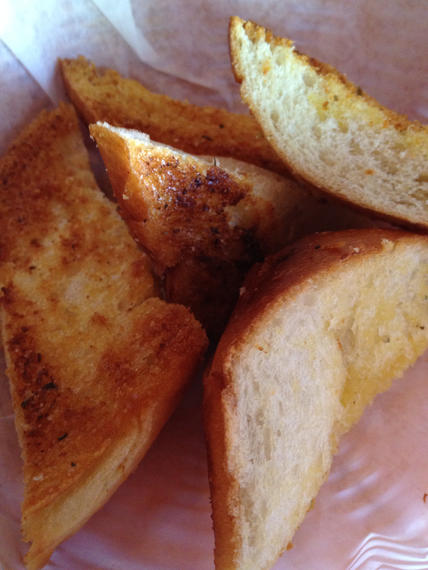 Next Time: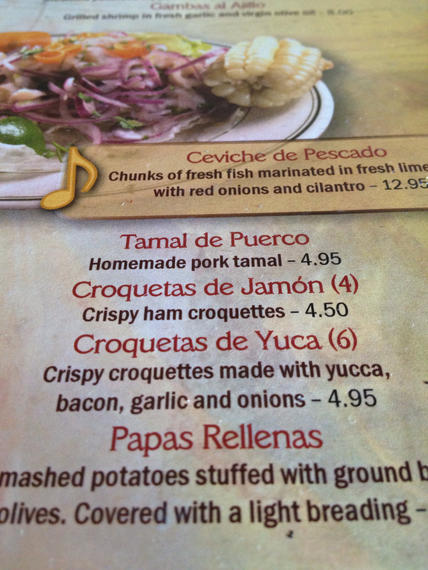 Croquetas
or…
The Peruvian Side Of The Menu
Decisions, decisions.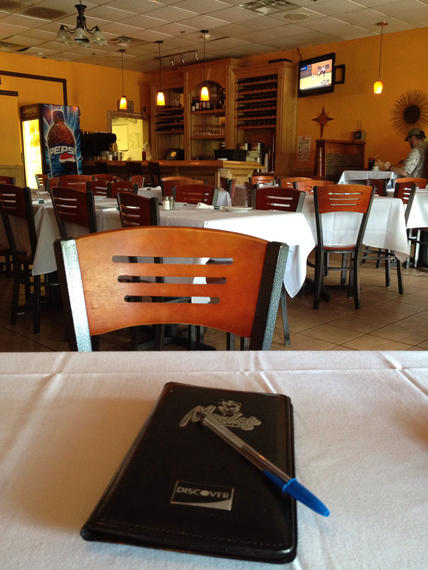 Mambo's Cafe
11770 Haynes Bridge Road
Alpharetta, GA 30009
770 753 4352