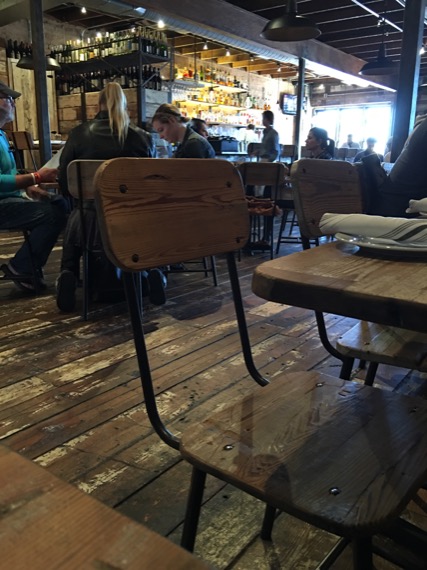 South Main Kitchen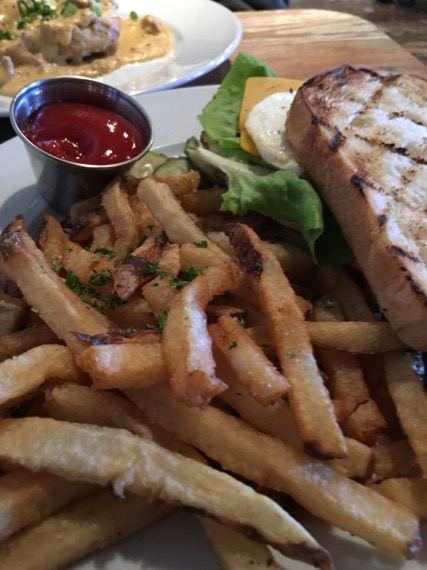 Fried Egg BLT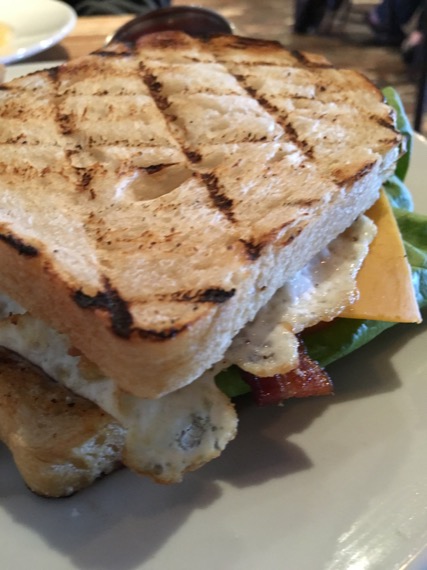 On Grilled Bread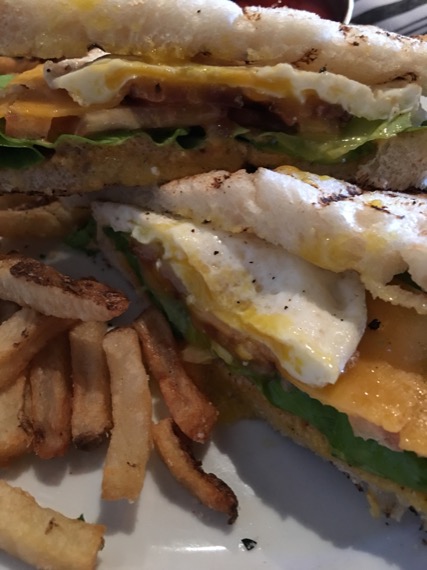 Simply, fine.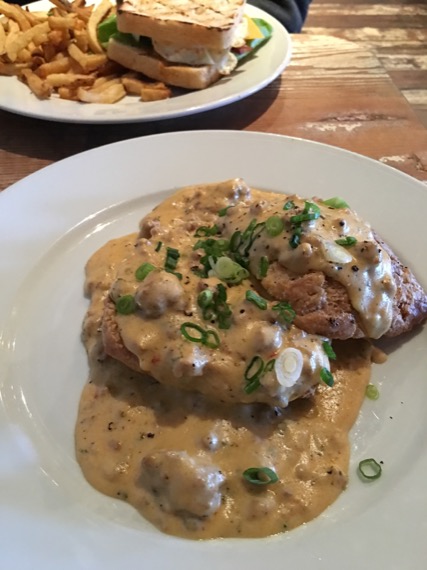 Biscuits & Sausage Gravy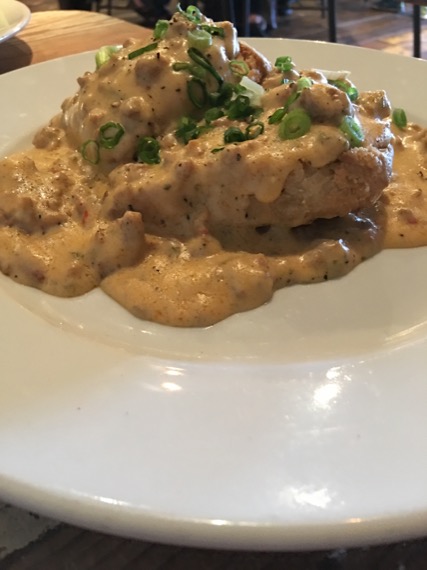 In this version of the dish, it's all about the gravy.  And, this is a great one.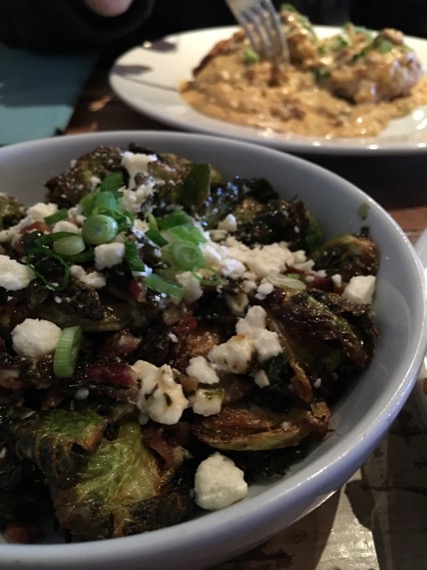 Brussel Sprouts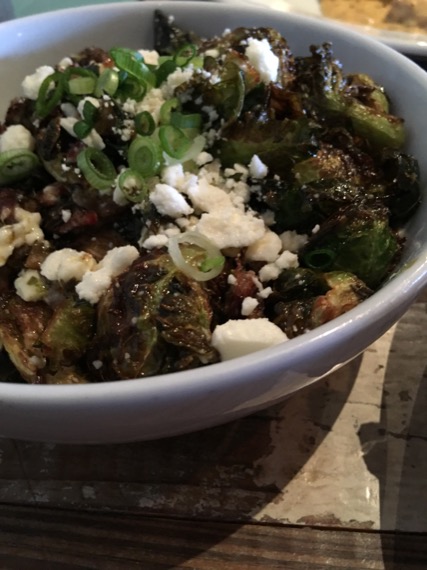 With Feta, Bacon, & Lemon Vinaigrette
This large bowl could easily be a meal.  And, we both enjoyed this dish a great deal.  But, the sharp feta paired with such a powerful green was a bit overwhelming.  Now, if you were to take this exact dish and top it with crumbled goat cheese, it would be perfection.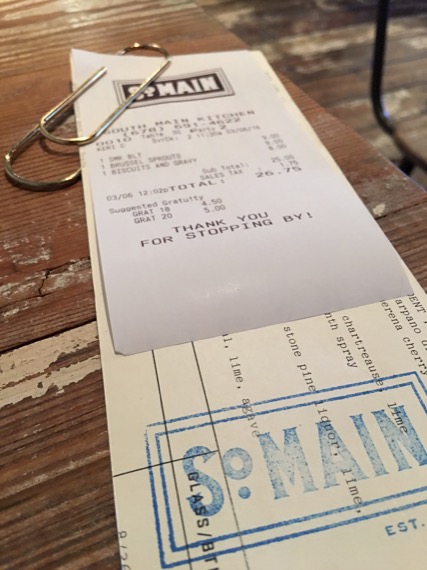 South Main Kitchen
9 South Main Street
Alpharetta, GA  30009
678 691 4622