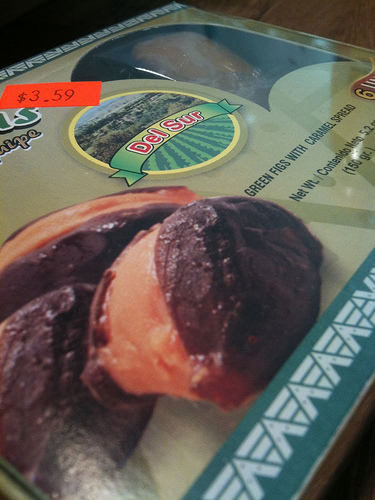 Figs Stuffed with Caramel
Don't feel guilty.  There's a fig wrapped around your caramel.  I love these individually wrapped candies.  One makes a perfect little treat.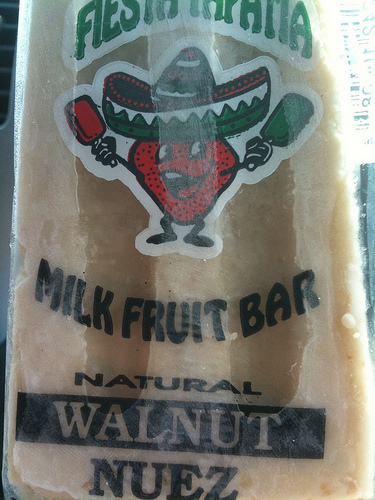 Walnut!
Creamy walnut pops… genius!  Love them!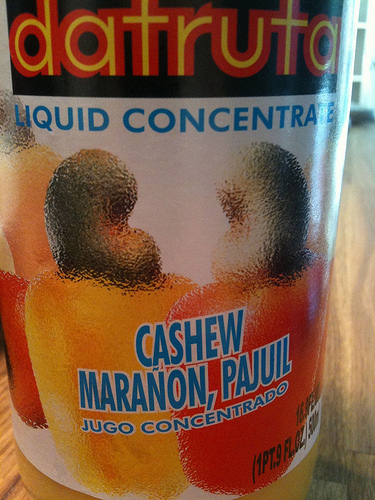 Juice of the Cashew Fruit
I've found frozen cashew fruit (cashew apple) on Buford Highway.  But, the flavor is significantly better in this juice.
Super Mercado Jalisco #5
440 Pleasant Hill Road
Lilburn, GA 30044
770 381 9215