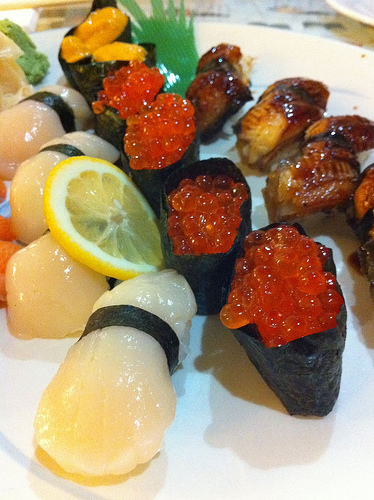 Hotate, Ikura, Uni & Unagi
Sushi Yoko is an old standby that we've been visiting for too many years to count.  The presentation is simple.  But, the fish is always fresh.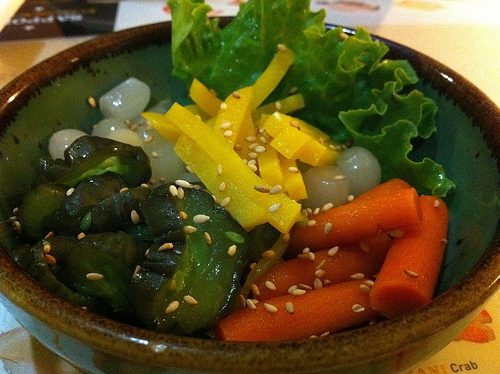 Oshinko
Pickled vegetables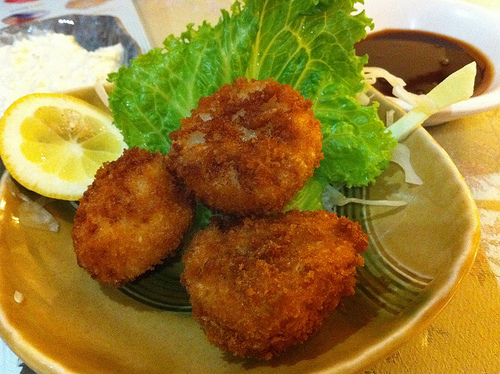 Kaibashira Fry
Served piping hot and super crispy, we really enjoyed this dish.  The scallops were sweet, fresh and tender.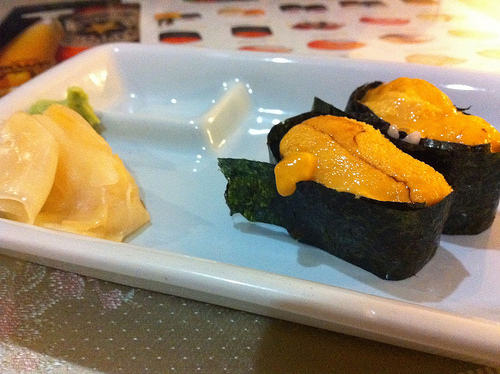 And, one more bite of uni ends the meal.  Rich, yet delicate… like buttery essence of crab that melts away to nothing in your mouth.  It really is shockingly delightful.
Sushi Yoko
7124 Peachtree Industrial Blvd.
Norcross, GA 30071
770 903 9348