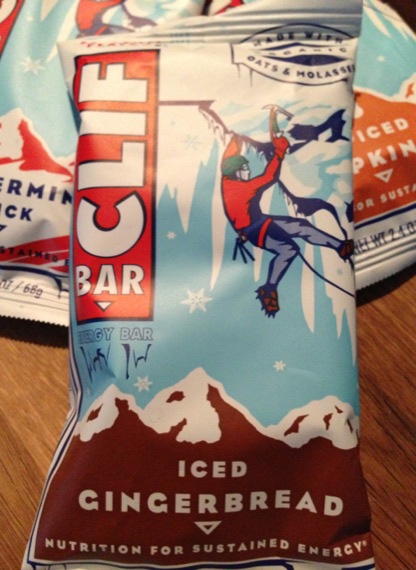 Iced Gingerbread Clif Bars
In our house, the stocking stuffers are just as important as the wrapped gifts.  Every chosen item must be clever, useful or a well-established frequently used favorite of the recipient.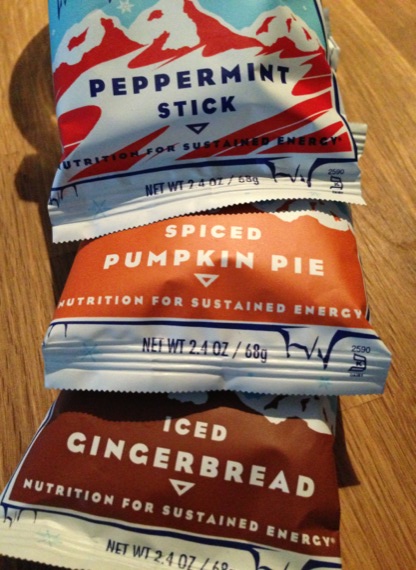 Peppermint Stick & Spiced Pumpkin Pie Clif Bars, too!
This was a serious favorite in the useful and tasty category.  And, they scored bonus points for the season-appropriate holiday flavors.
Barnes & Noble
(Ours were found at the GA Tech location)