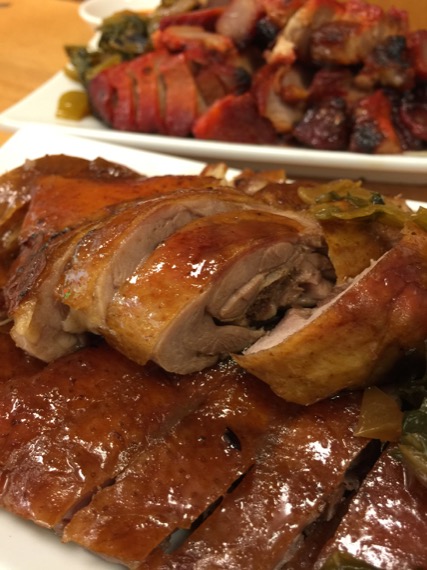 Best BBQ's Crispy Roast Duck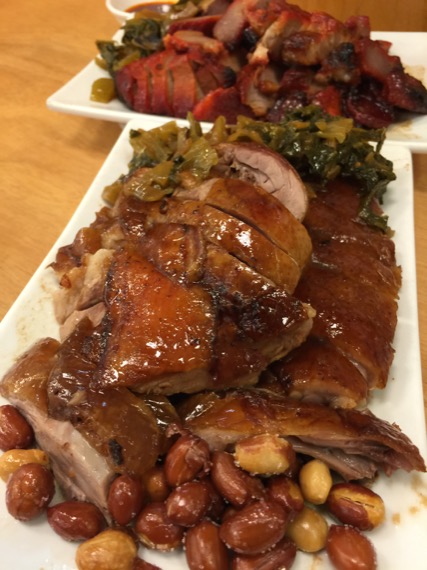 Roasted peanuts and pickled greens accompanied each plate.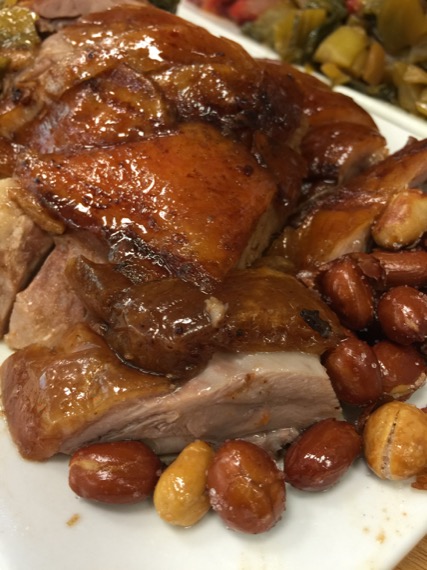 Every tender bite was paired with a bit of crispy, golden brown skin.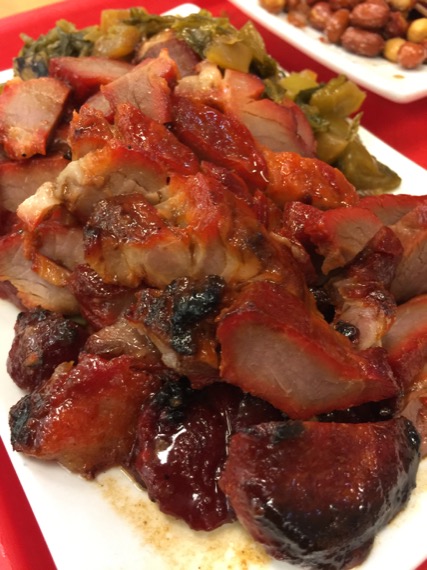 BBQ Pork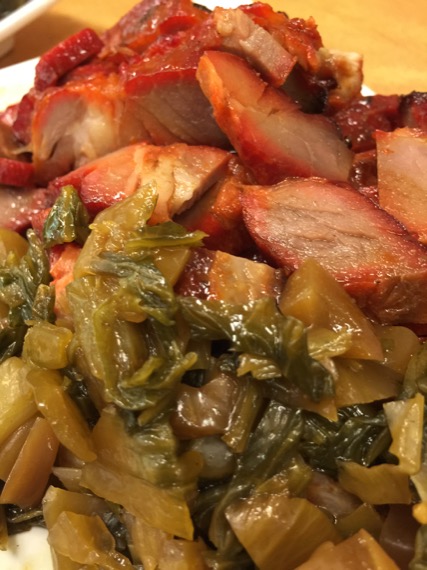 Both were delicious.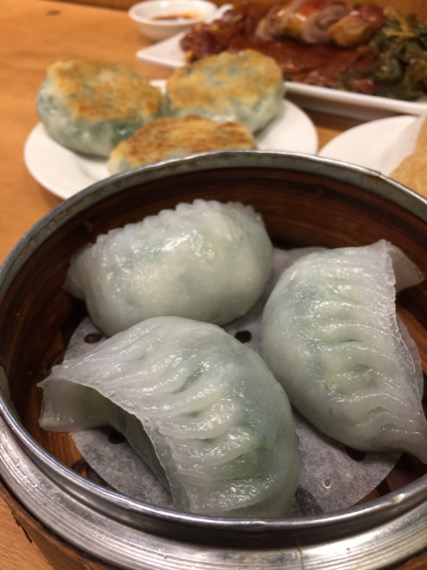 Dumplings…
(Most of our favorites were available.)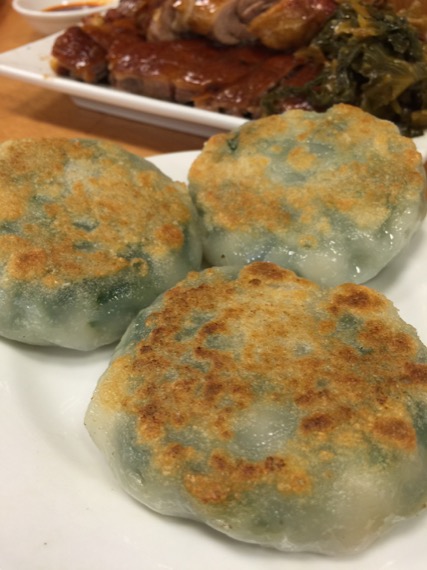 These were made to order.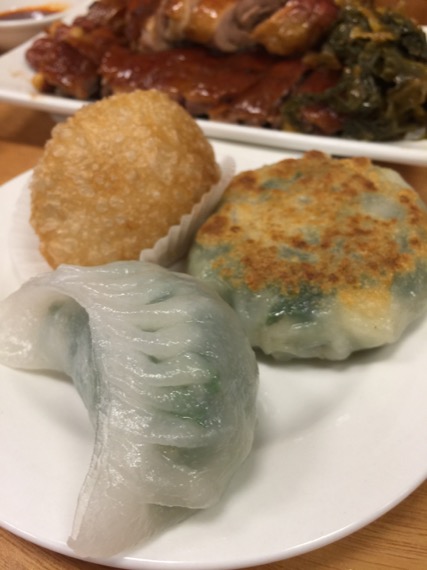 Gorgeously prepared and generously stuffed…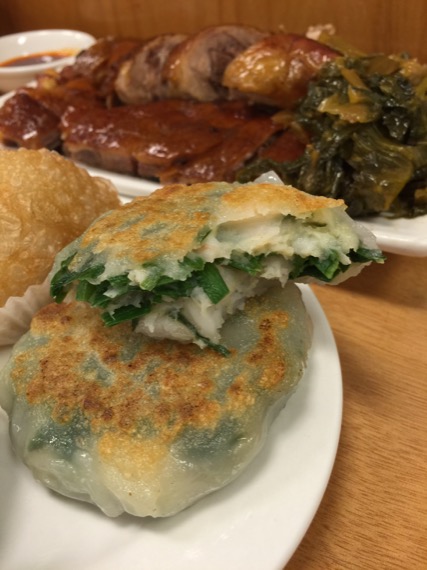 We enjoyed every bite.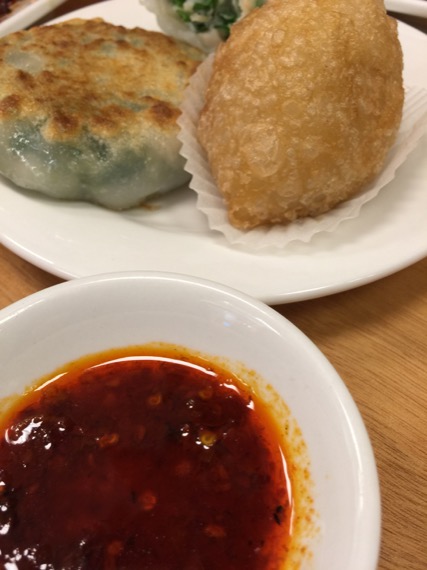 The chili sauce was memorable, too.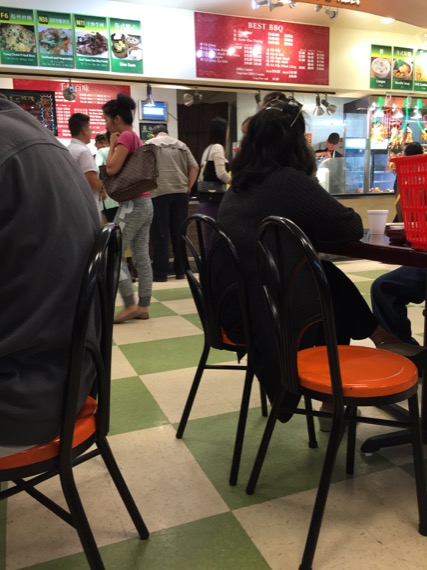 This was a quiet moment after 2pm.  When we arrived (just after 1pm), the line was over 10 parties long and every table was jam-packed.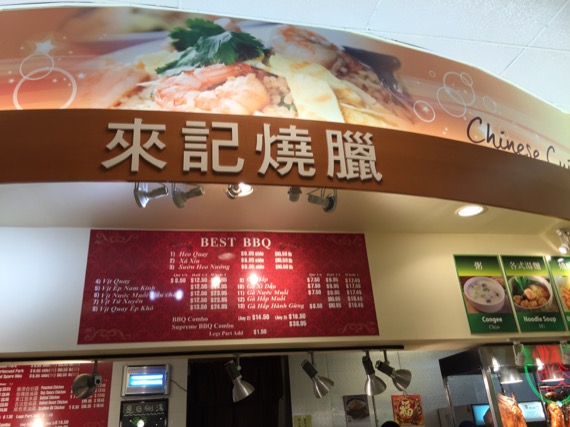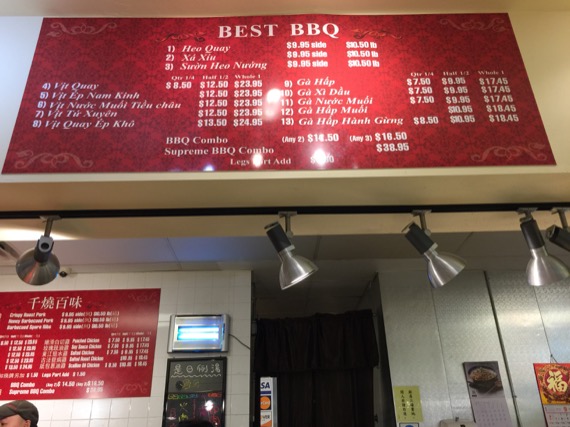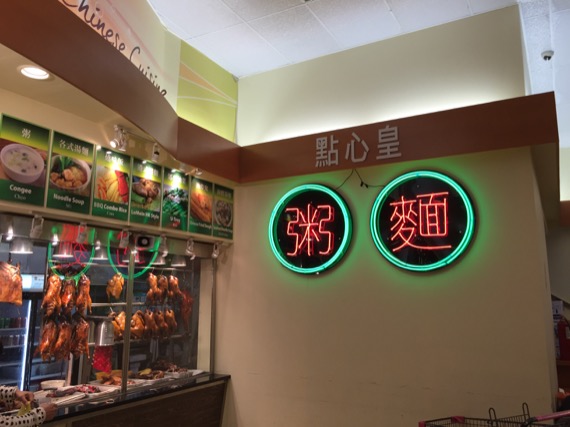 Best BBQ Chinese Restaurant is hiding in the back corner of the food court area.  Some offerings are pictured along the top of their space.  But, laminated menus and dim sum (in picture form) offerings are both available near the ordering area.  They're on two separate laminated sheets.
Best BBQ
(Inside The Great Wall Supermarket)
2300 Pleasant Hill Road
Duluth, GA  30096
770 623 2638