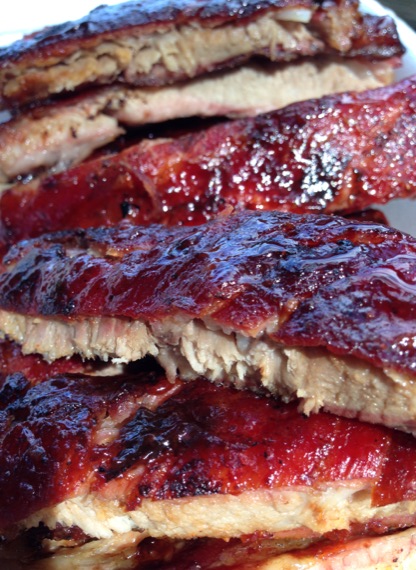 Tipsy Pig Ribs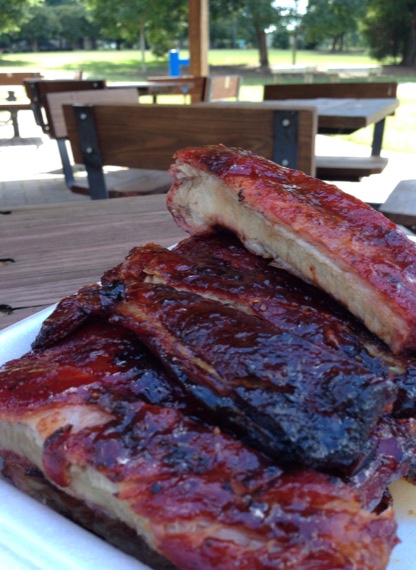 Perfect Picnic Food
Tender, smoky ribs touched with a sweet & spicy glaze, they were incredible… AGAIN!  Every time we forget just how good these ribs are.  And, every time we are blown away by the perfect harmony of smoke, rich pork, and appropriate use of glaze that only adds to the delicious barbecue, never hiding it or overpowering it.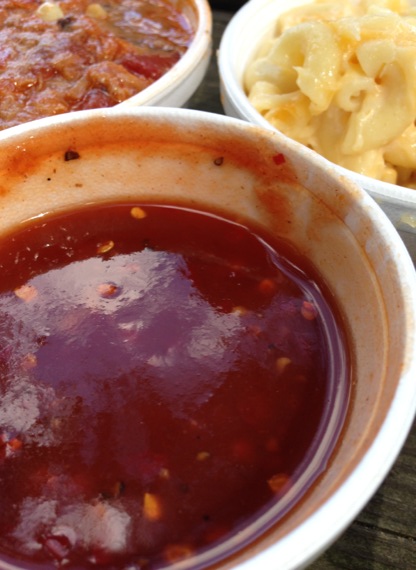 Don't Forget The Spicy BBQ Sauce
Take a mound of pulled pork and drown it in Brunswick stew, that's Tipsy Pig's version of Brunswick stew.  The macaroni and cheese was very rich and cheese-y, too.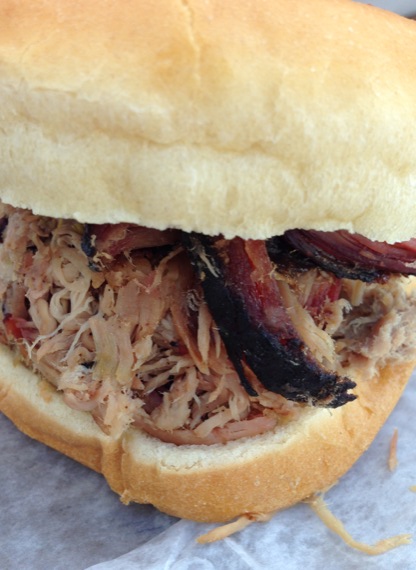 Pulled Pork Sandwich
Even after a detour and a walk through the park, our sandwich was still showcasing warm, tender, and smoky meat.  Add a little of their spicy barbecue sauce and you have one fabulous pulled pork sandwich.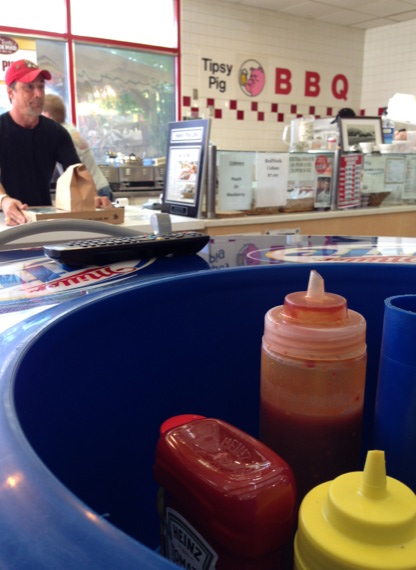 We really love this place.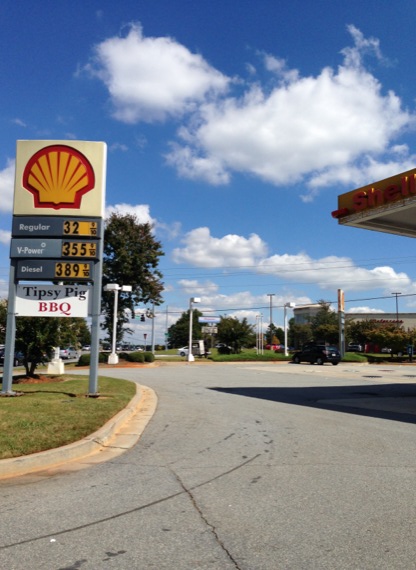 There's another sign and a smoker at the intersection to help you find this little gem tucked inside of a Shell gas station.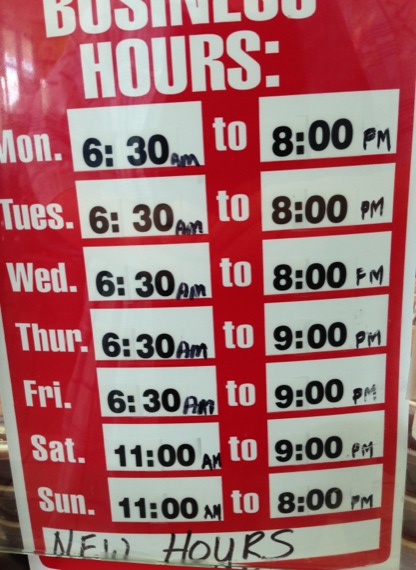 Hours
(Ribs on Friday, Saturday, & Sunday ONLY!)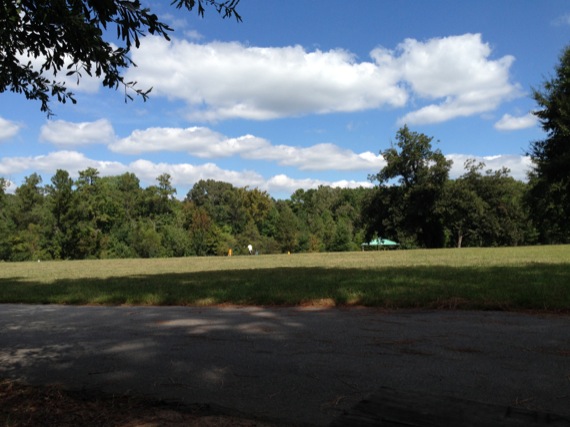 There are two or three tables at Tipsy Pig.  But, we like to take our feast to Ronald Reagan Park.
(2777 Five Forks Trickum Road, Lawrenceville, GA)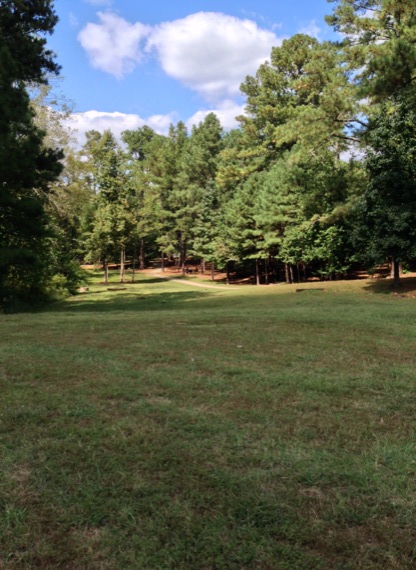 It's just a quiet little park with a couple paved, winding paths.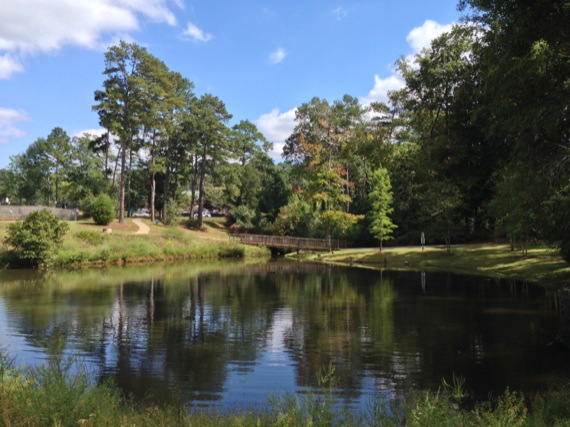 A Little Pond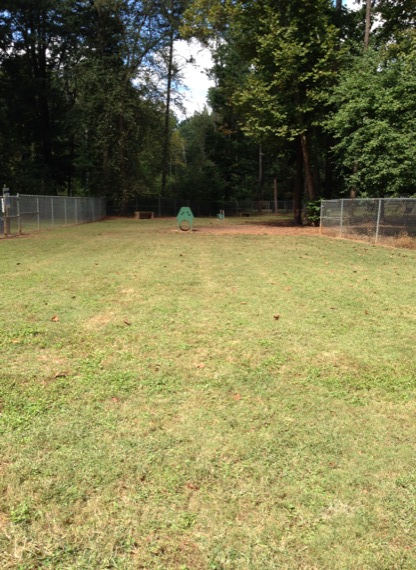 …And, A Couple Dog Parks
Tipsy Pig BBQ
3020 Five Forks Trickum Road
Lilburn, GA 30047
770 885 5313