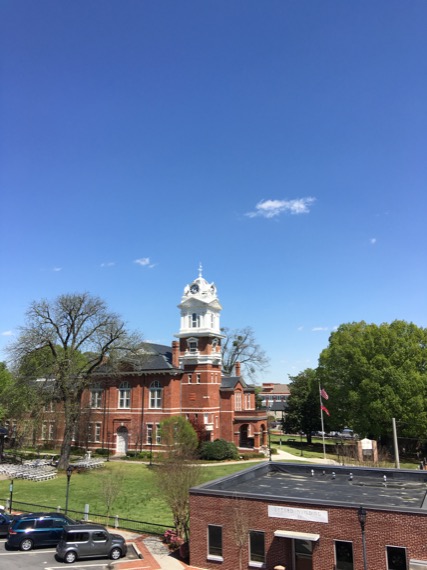 The Rooftop View From McCray's Tavern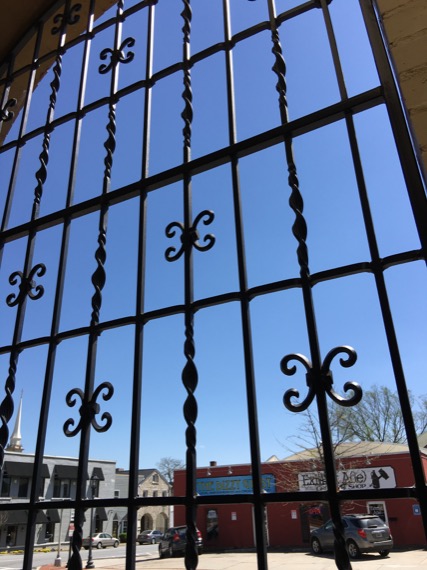 First, you'll weave your way around to the back.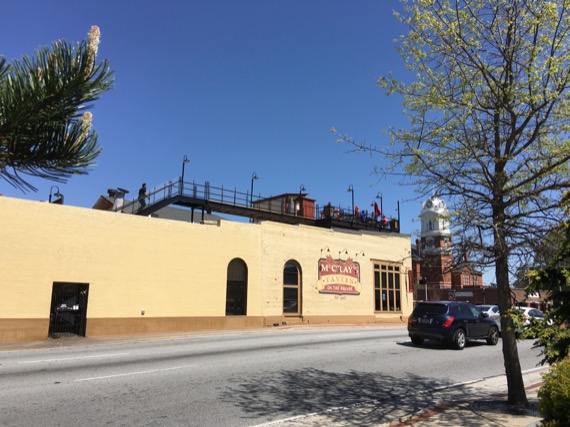 Climb the stairs and walk the cat-walk.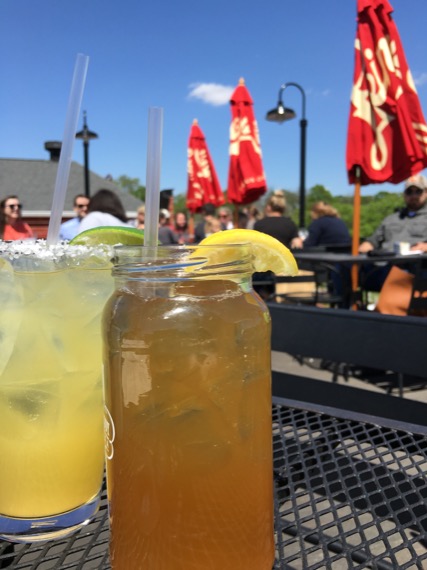 Texas Margarita & Deep Eddy Tea
Then, it's time for a drink. (Or, maybe two)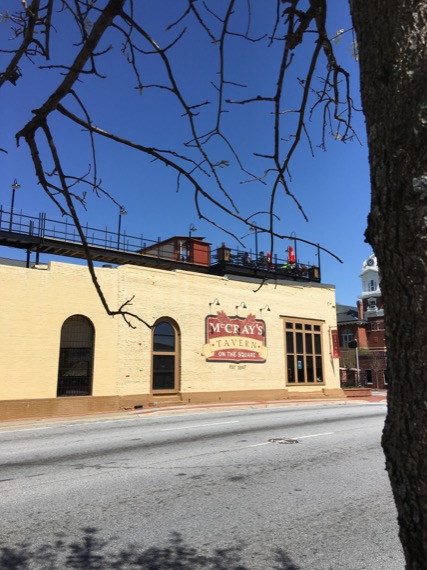 It was a lovely spot to linger and enjoy our bright, shiny day.
McCray's Tavern
100 North Perry Street
Lawrenceville, GA  30045
770 407 6754