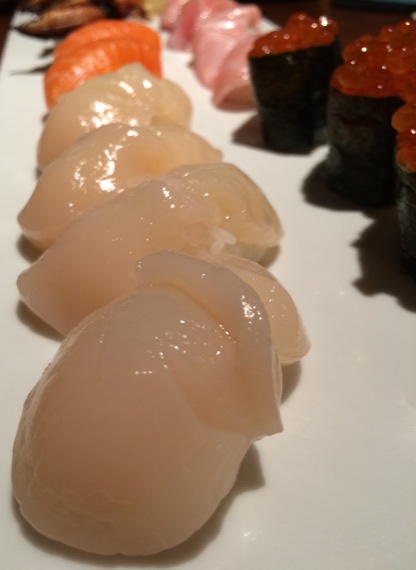 Hotate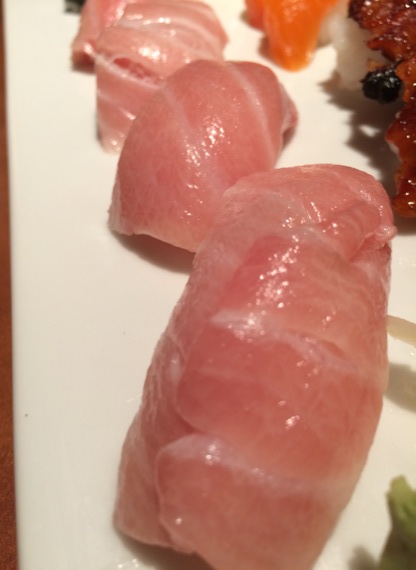 Toro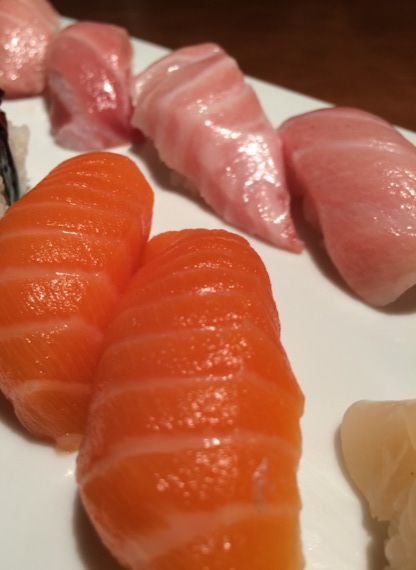 Nama Sake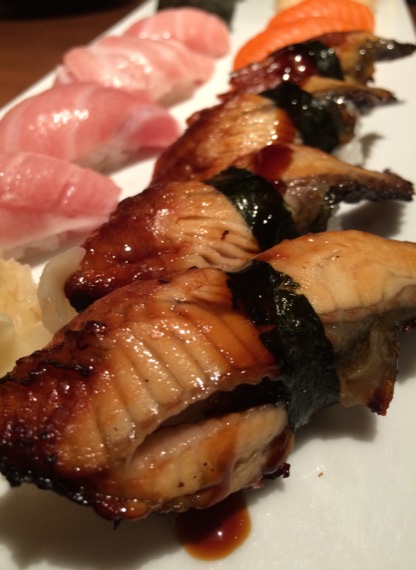 Unagi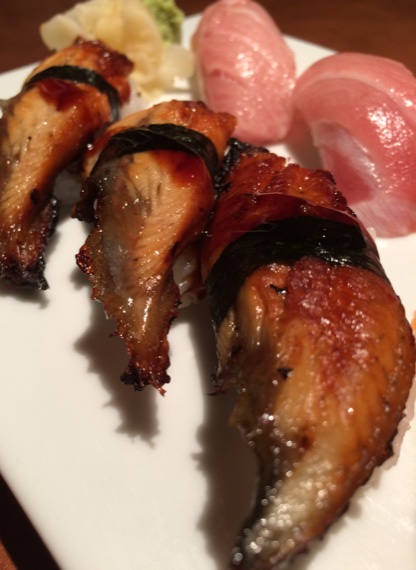 Very Memorable Unagi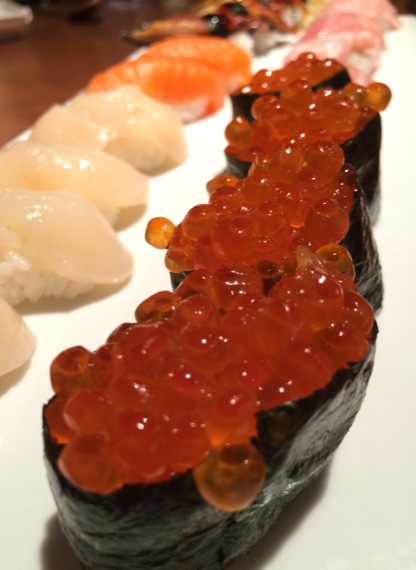 Ikura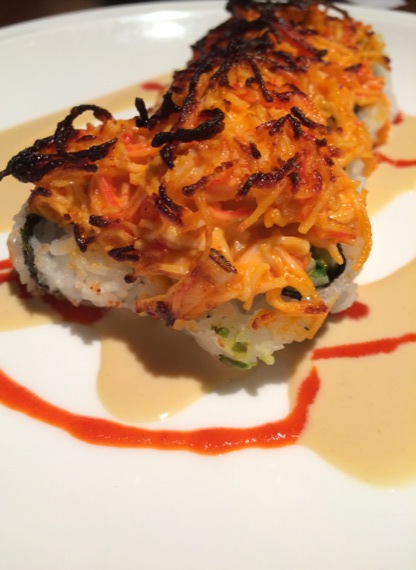 Volcano Roll
This dish brings back memories.  One of us was enjoying her very last semester's rush of finals, it was a time to relax and enjoy.  And, it was our first real formal date at a seriously nice (on a college student's budget) restaurant.  We were complete novices to world of sushi.  (And, more than likely, we always will be.)  We were dipping our toes into the world of sushi and sashimi.  And, we were loving it.  We were visiting our current favorite sushi spot in Miami.  We decided to branch out on the menu and try a specialty roll or two.  When it arrived at the table, we'd never seen a maki roll with a broiled topping.  We both looked at each other.  We were a little surprised.  But, we were eager to try this new thing.  And, that new thing looked almost identical to this photo (above).  So, we have to love this dish.  We just can't help ourselves.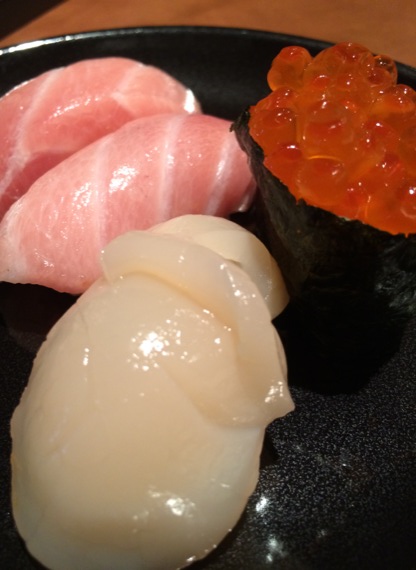 Nothing compares to the gloriously sweet rush of the sea that scallops provide.  But, the delicious richness of uni, ikura, toro, and unagi (Loved it!  It's gorgeous and quite delicious, here.) come very close.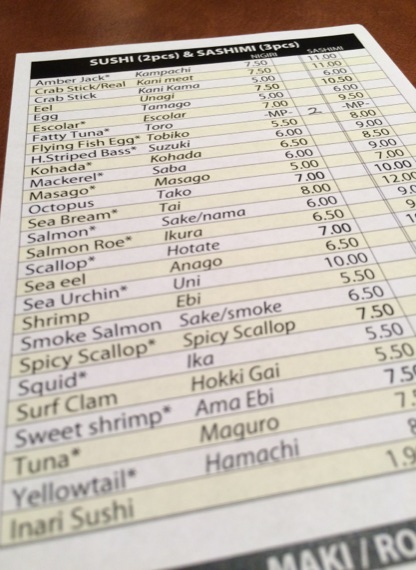 On this day, Toro had a market price of $18 for two pieces.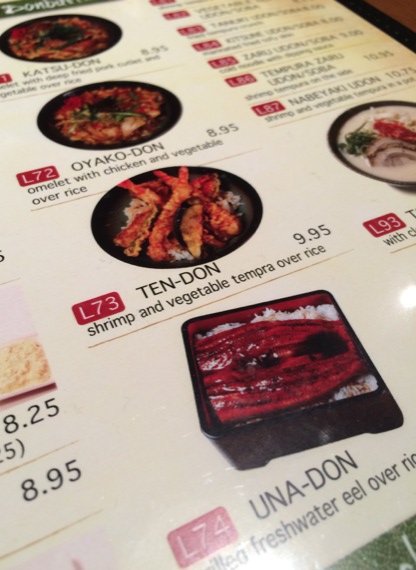 Unadon
Next time…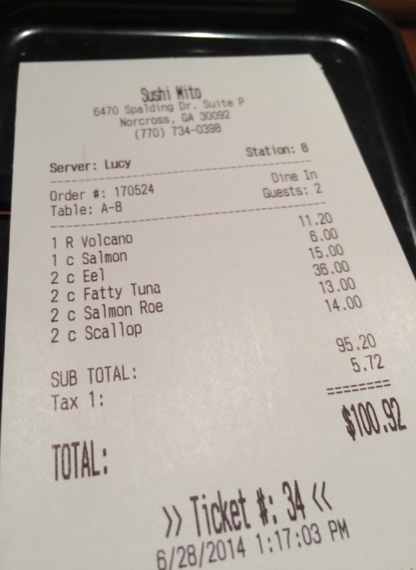 To the day…
And, we didn't even try.  Sometimes, perfect memories just happen.
Sushi Mito
6470 Spalding Drive
Suite P
Norcross, GA  30092
770 734 0398