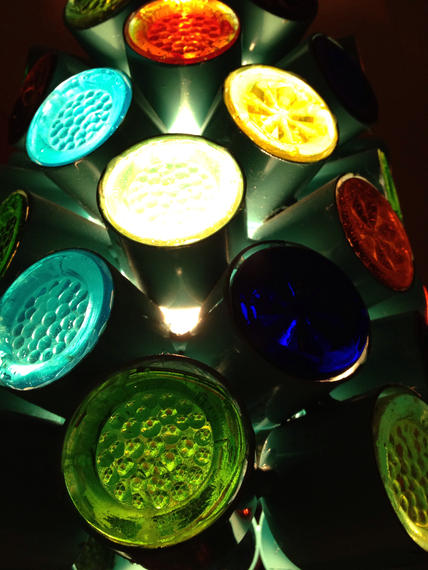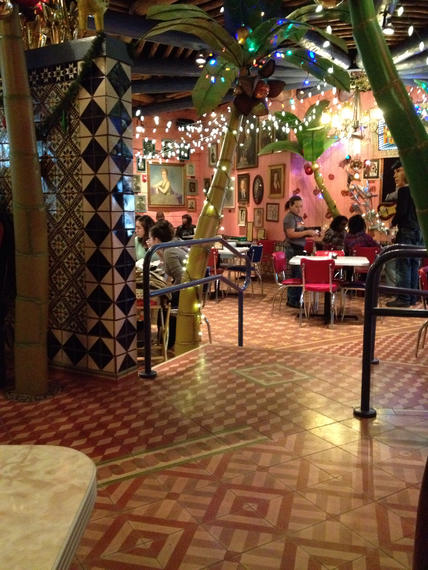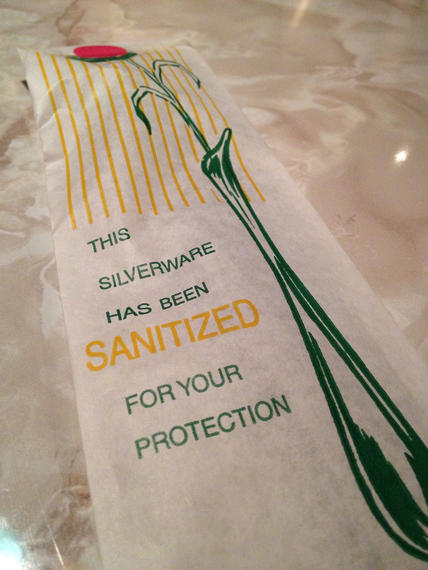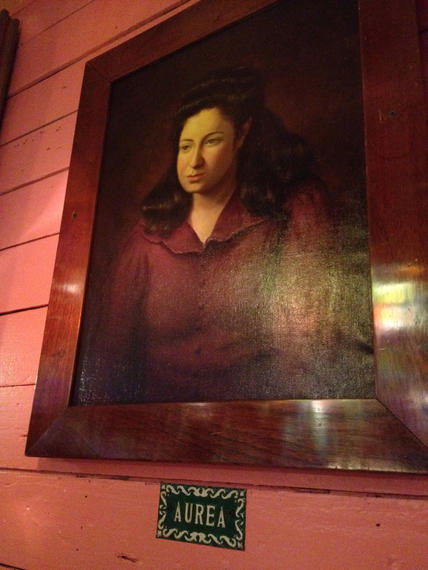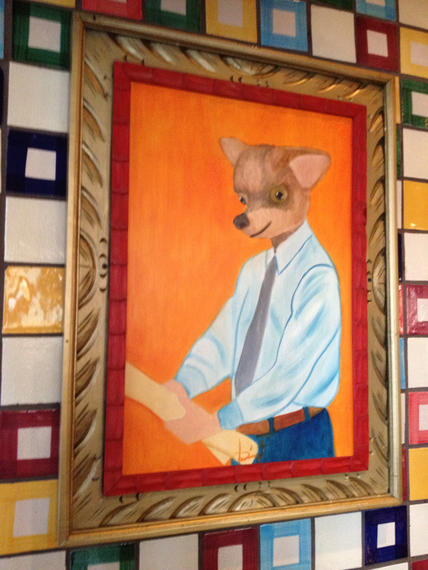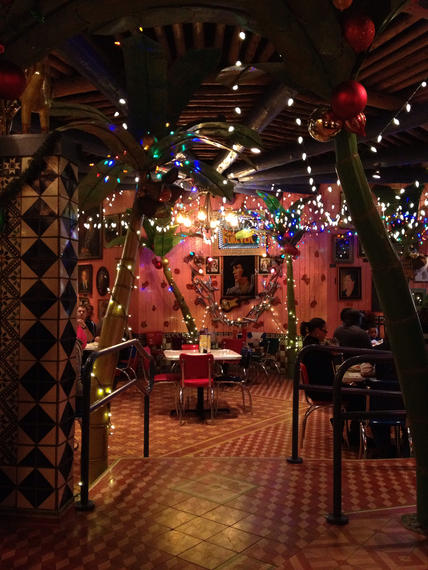 And, last but not least, the Elvis shrine…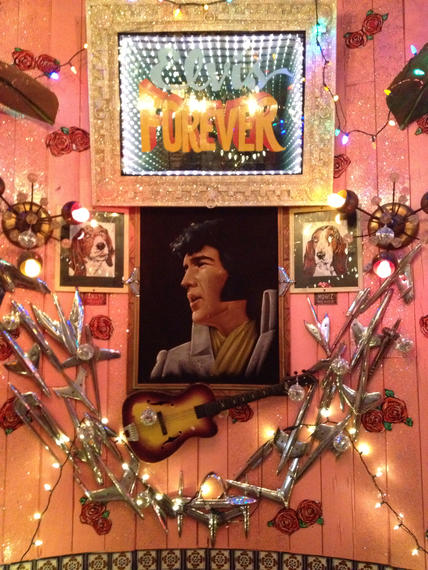 The Elvis Shrine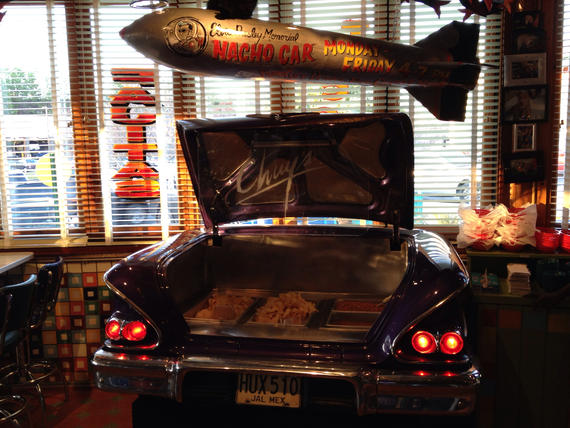 Oh, yeah, there's food, too… like this nachos bar.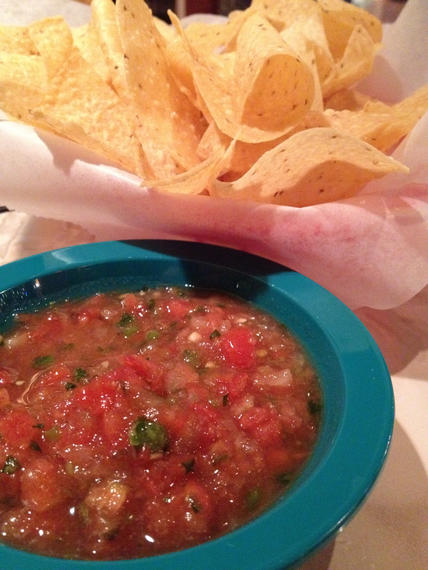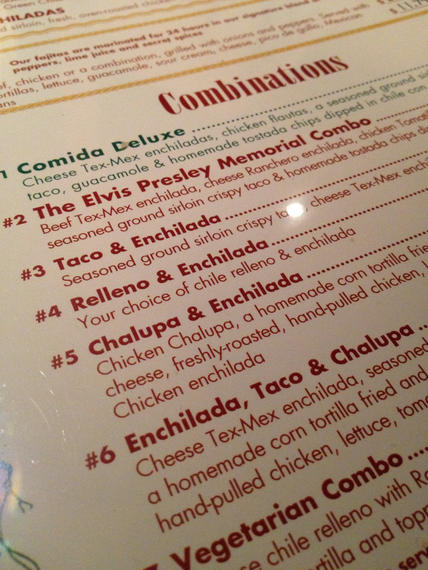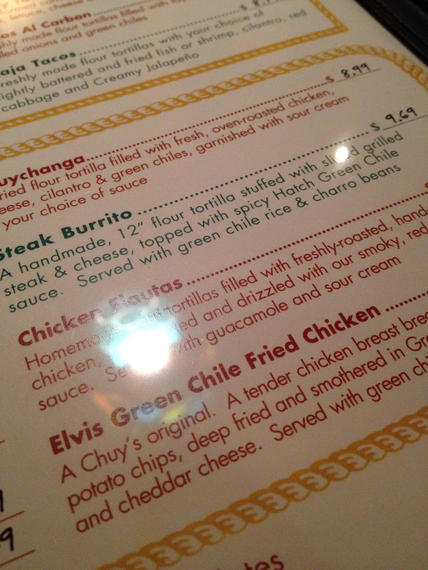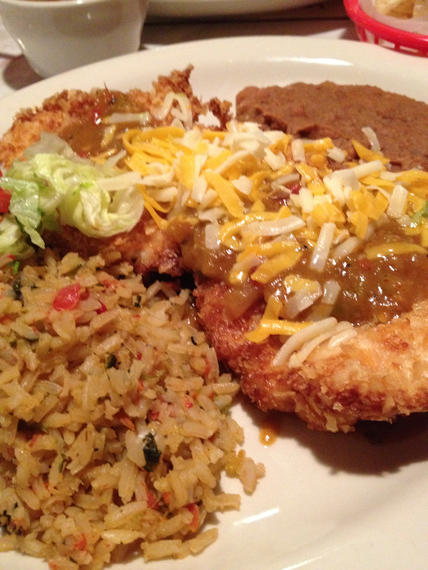 The Elvis Green Chile Fried Chicken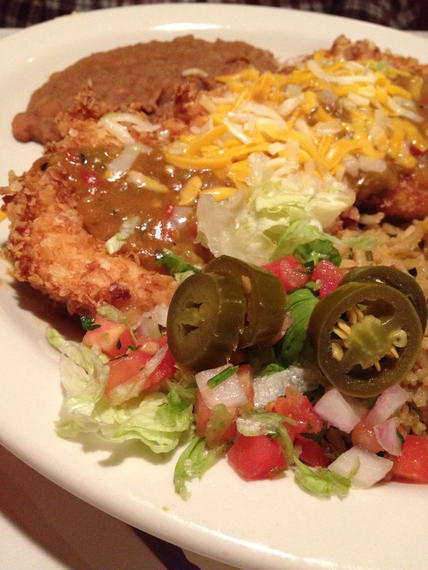 Breaded with crushed potato chips, topped with shredded cheese and served with canned pickled jalapeños on the side, it's clear that this place is more about the Tex than the Mex.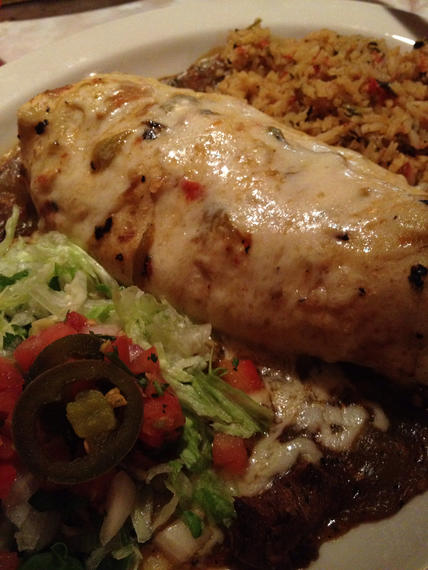 Steak Burrito with Hatch Green Chile Sauce
The surrounding kitsch rubs off onto the food.  There's a distinctively weird retro thing going on with the food here.  Maybe it's the canned jalapeños, but, we both think this is probably what tex-mex food of the 50's (or 60's… or 70's) tasted like.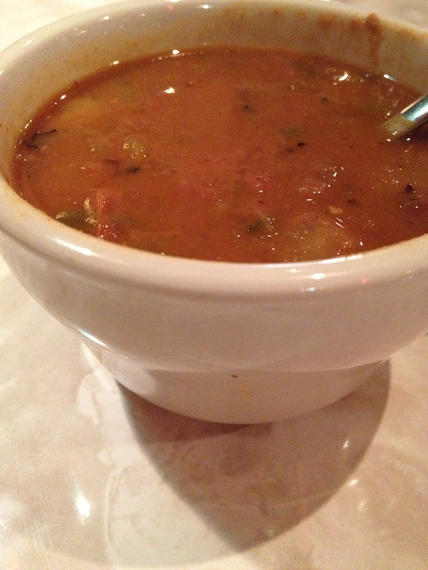 And Charro Beans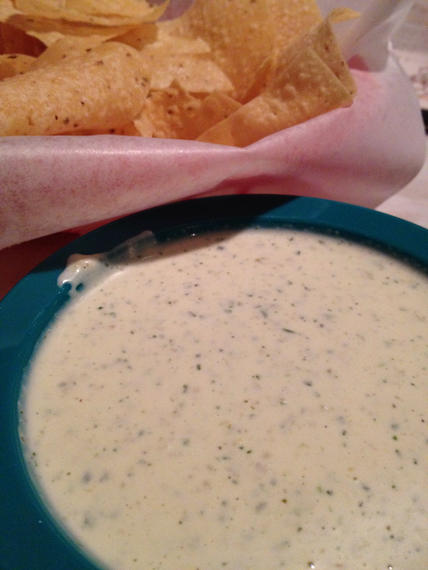 Jalapeño Ranch Dip for the Chips
Chuy's, they're doing their part to keep Austin (and now Atlanta) weird!
Chuy's
118 Perimeter Center West
Atlanta, GA 30346
770 351 7777