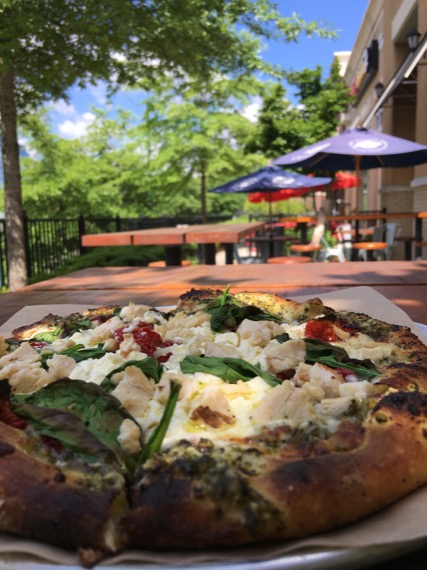 Your Pie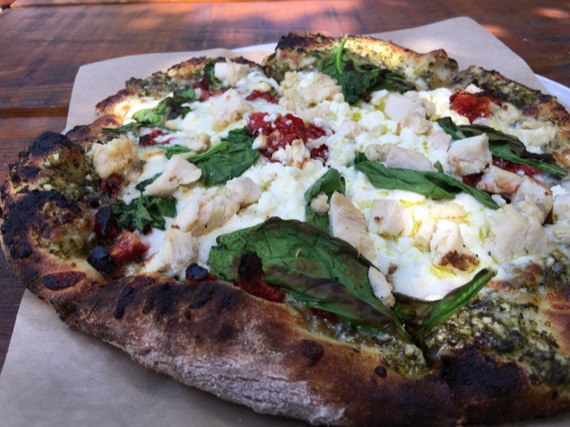 Are you in the mood to be creative?  Or, do you need a quick meal?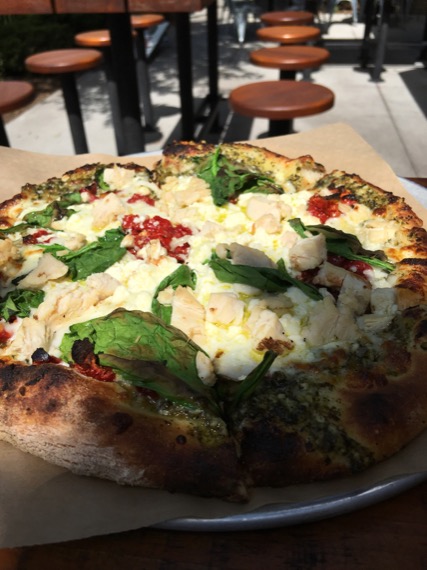 Build Your Own
For just under $8, you can.  It's super quick and easy.
Taste?  It's pretty darn "ok" with bonus points added into the speedy eats department.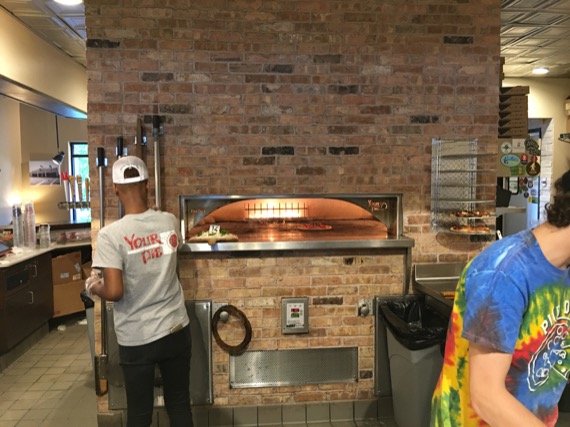 You're in and out in no time flat.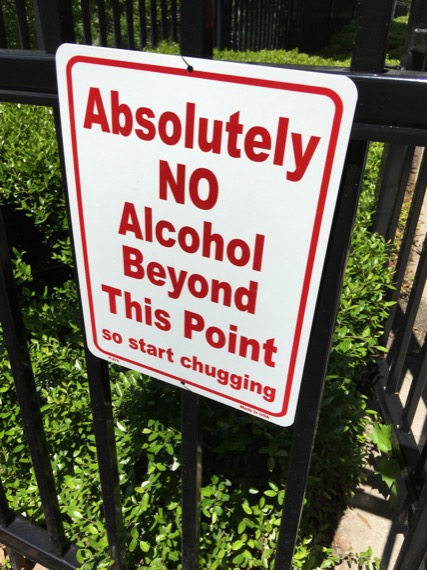 Your Pie
123 Perimeter Center West
Atlanta, GA  30346
470 336 7574