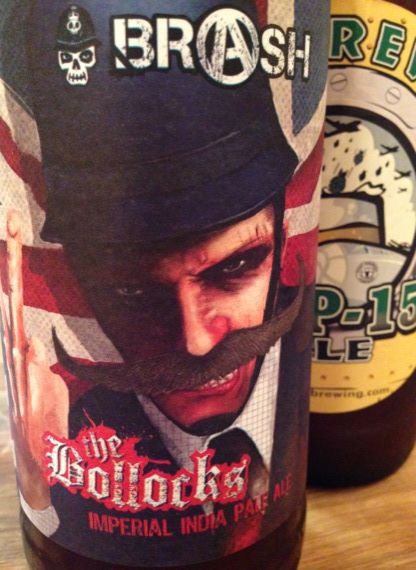 Brash — The Bollocks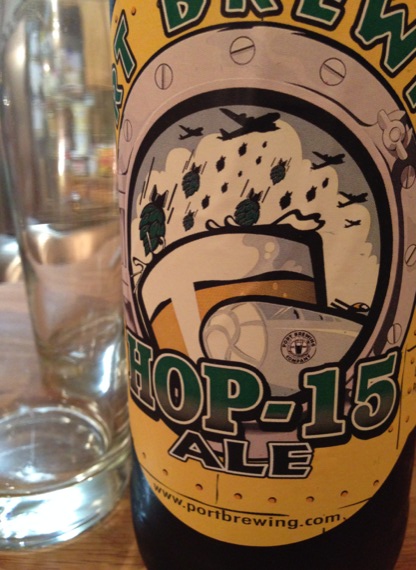 Port Brewing Co.'s Hop-15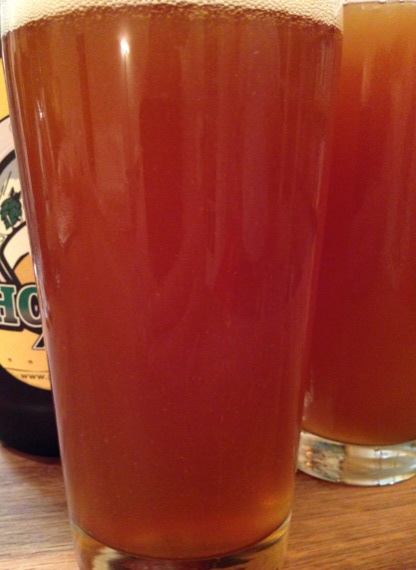 The Bollocks Up Front, Hop-15 In Back
Both so interesting… so very different… and so divine.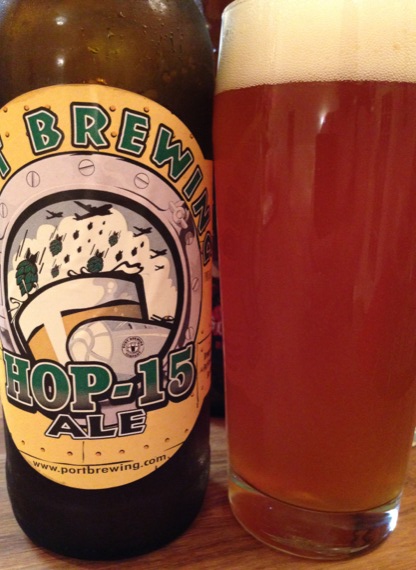 This imperial IPA is intensely bitter in a very interesting, complex way.
It's a bit hazy and heavy, yet richly creamy and smooth.
This beer is over the top.  It would easily overpower any food.  Except…
We might like to try it with a fresh out of the oven pretzel.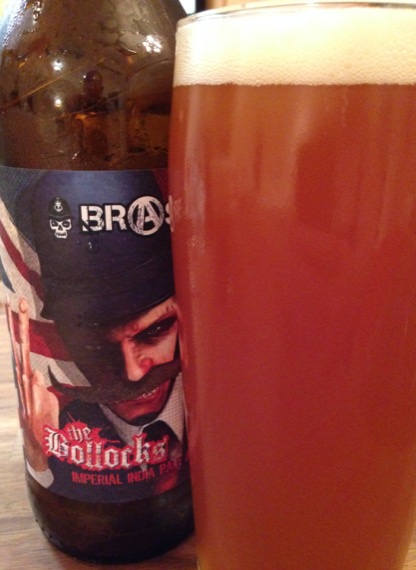 By comparison, The Bollocks has a brighter, fresher, tartness and effervescent feel to it.  There's a gorgeous citrusy bite with a pleasant touch of dark caramel.  This one might lack the complexity of the other.  But, it's nicely balanced, easy, fun, approachable and very VERY drinkable.
We'll be buying more of The Bollocks to try on its own.
Smoke Rise Bottle Shoppe
1559 Lilburn-Stone Mountain Road
Stone Mountain, GA 30087
770 469 1622