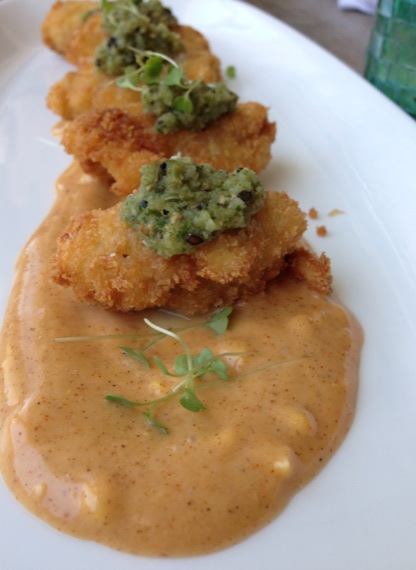 Fried Oysters With Mole Verde & Elote Aioli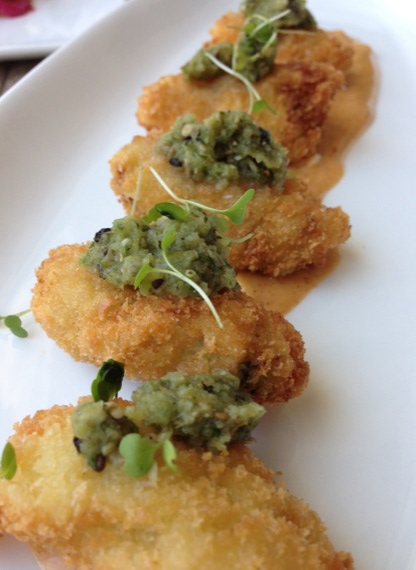 The freshness of the oysters shined through it all.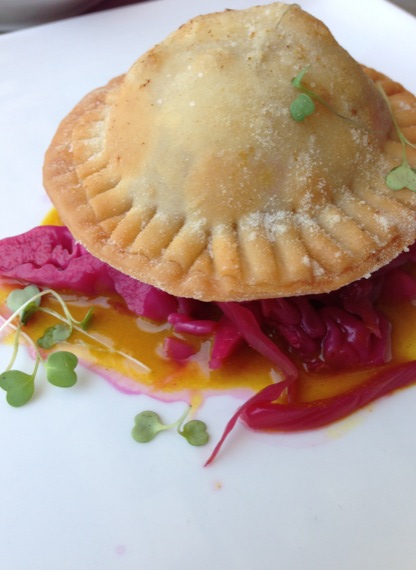 Foie Gras Empanada
With Pickled Cabbage & Spicy Mango Peach Sauce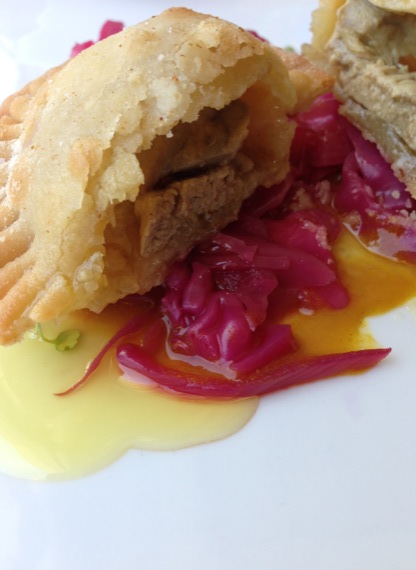 Delicate, flaky pastry encase the rich foie.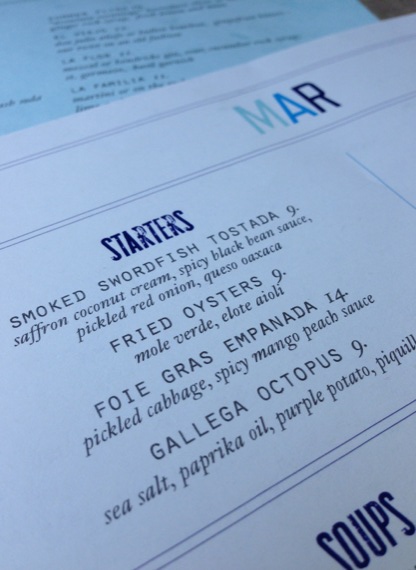 Some Other Options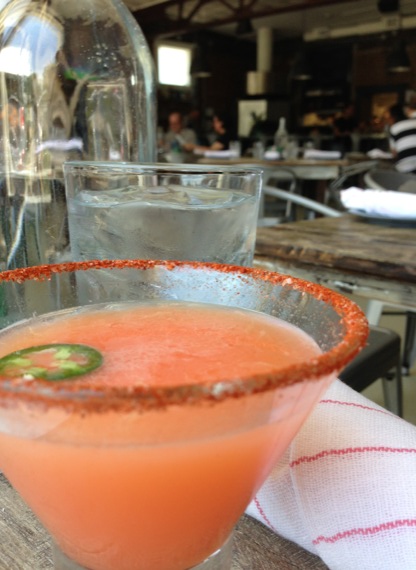 Diabilito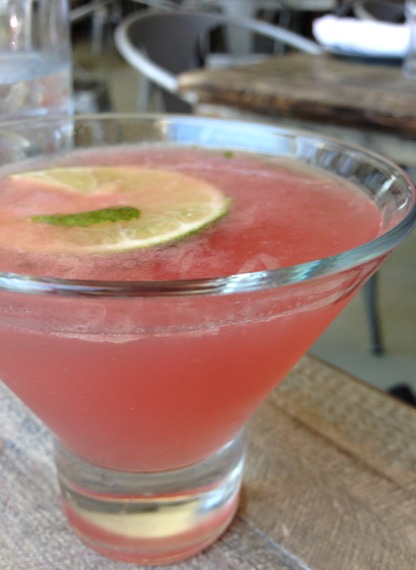 La Familia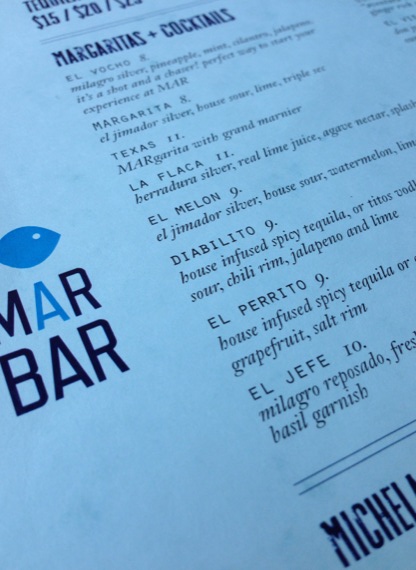 Cocktails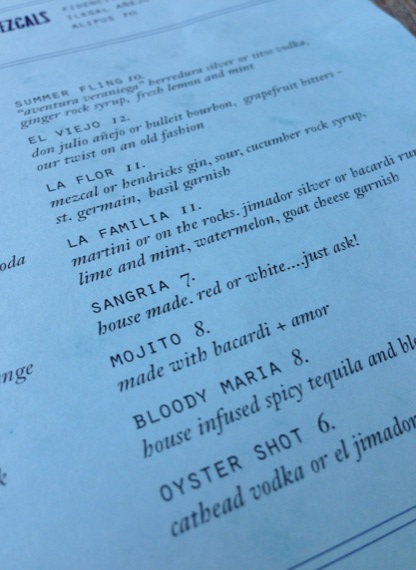 More Choices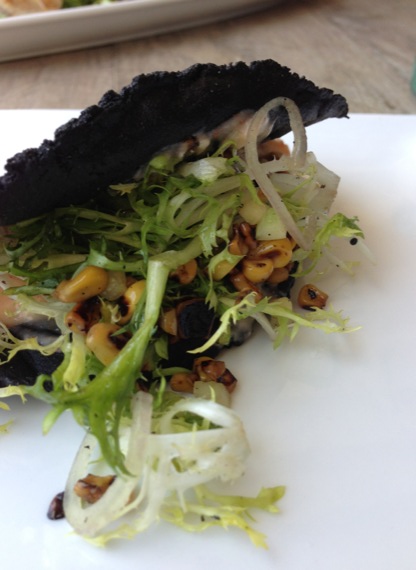 Lobster Joeyz
In Black Tortilla Shell With Squid Ink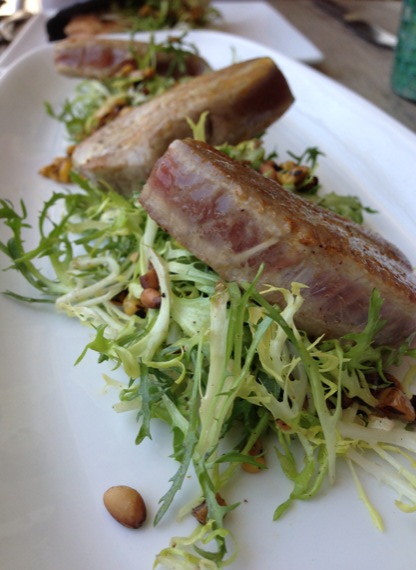 Grilled Tuna Salad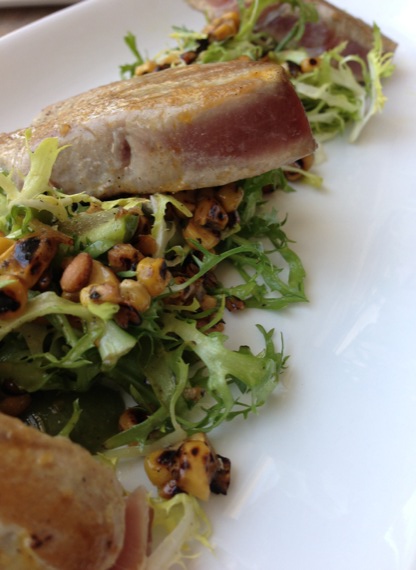 Castelvetrano Olives, Pine Nuts, Wood-Roasted Corn,
& Habernero Orange Vinaigrette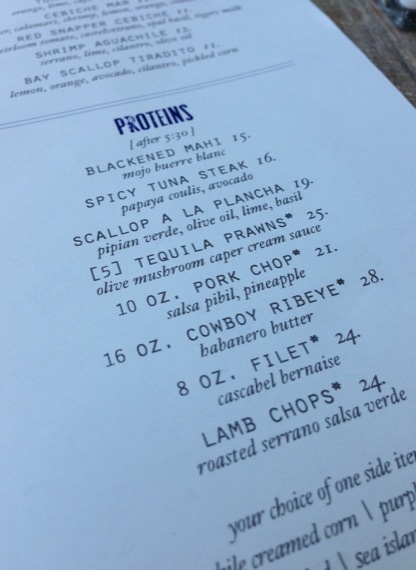 Options After 5:30PM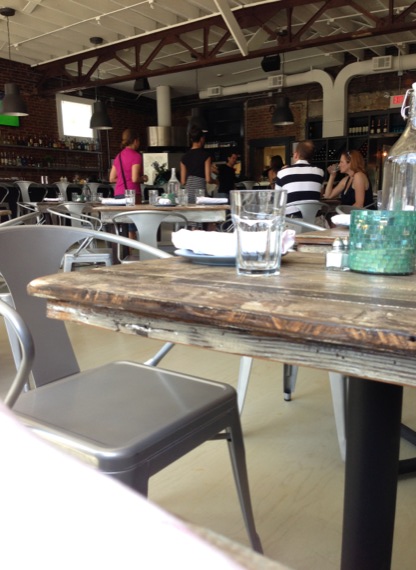 This was a lovely first meal from start to finish.
MAR
MAR Coastal
314 East Howard Avenue
Decatur, GA 30030
404 373 2725