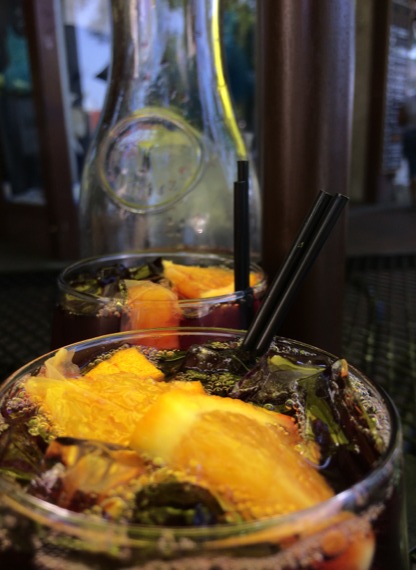 Sangria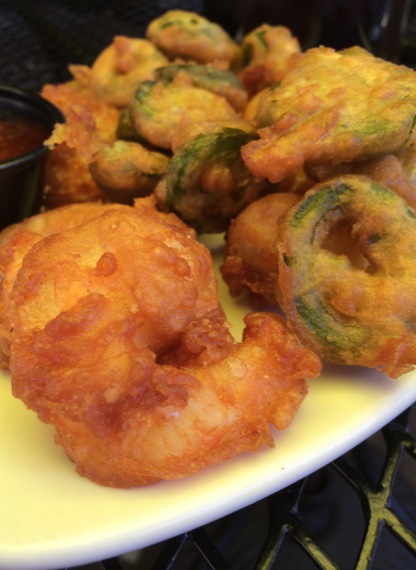 Shrimp De Fuego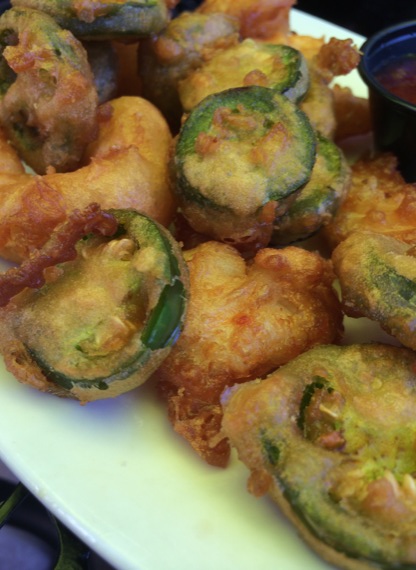 The portions of crispy battered shrimp and jalapeño slices were quite generous.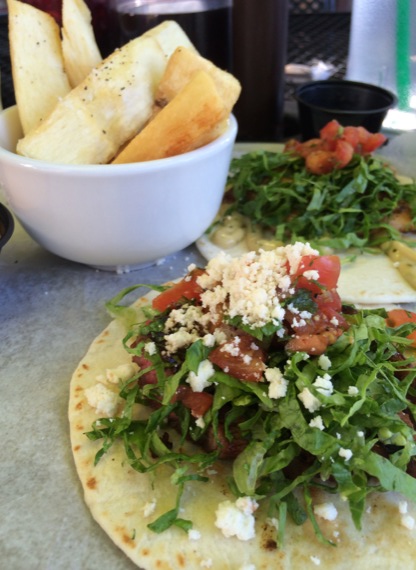 Pacific Rim & Marinated Filet Tacos With Fried Yucca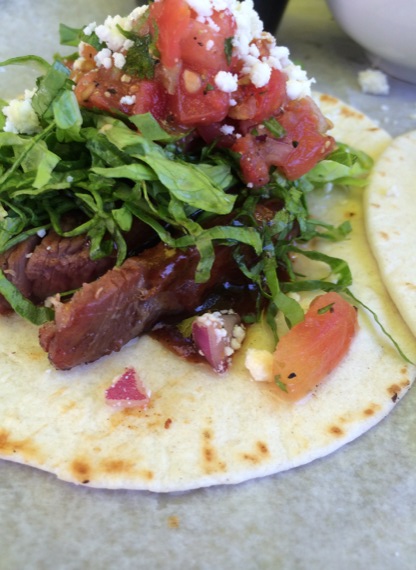 The tomatoes were seriously over-marinated which resulted in a soggy, spongy unpleasant texture.  But, the crispy Shrimp De Fuego and patio seating around the square would encourage another visit if we're in the area.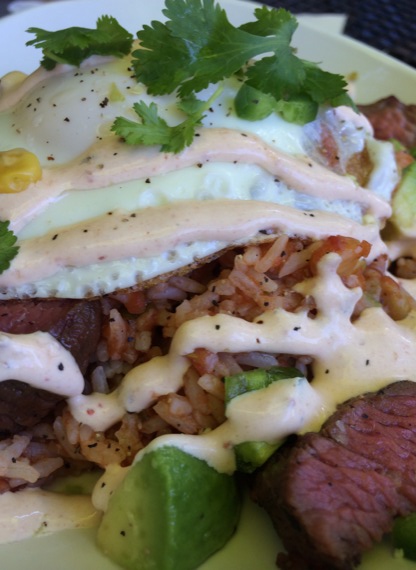 Steak Bowl With Fried Egg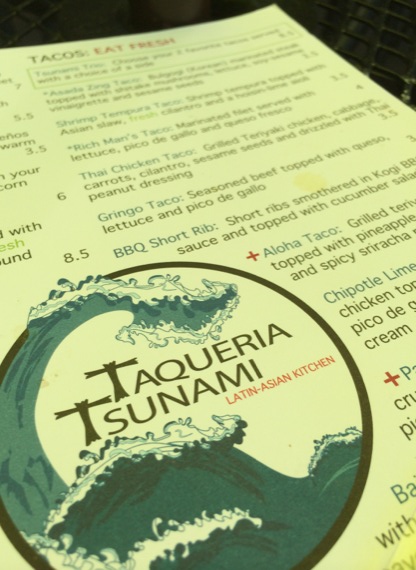 Taqueria Tsunami
70 South Park Square NE
Marietta, GA 30060
678 324 7491